Helping your brand become popular
Digital Branding Services
The benefits of digital branding are numerous, ranging from increased brand recognition to improved customer engagement. By establishing a strong online presence, businesses can connect with their target audience in a more meaningful way, making it easier to build brand loyalty and ultimately drive sales.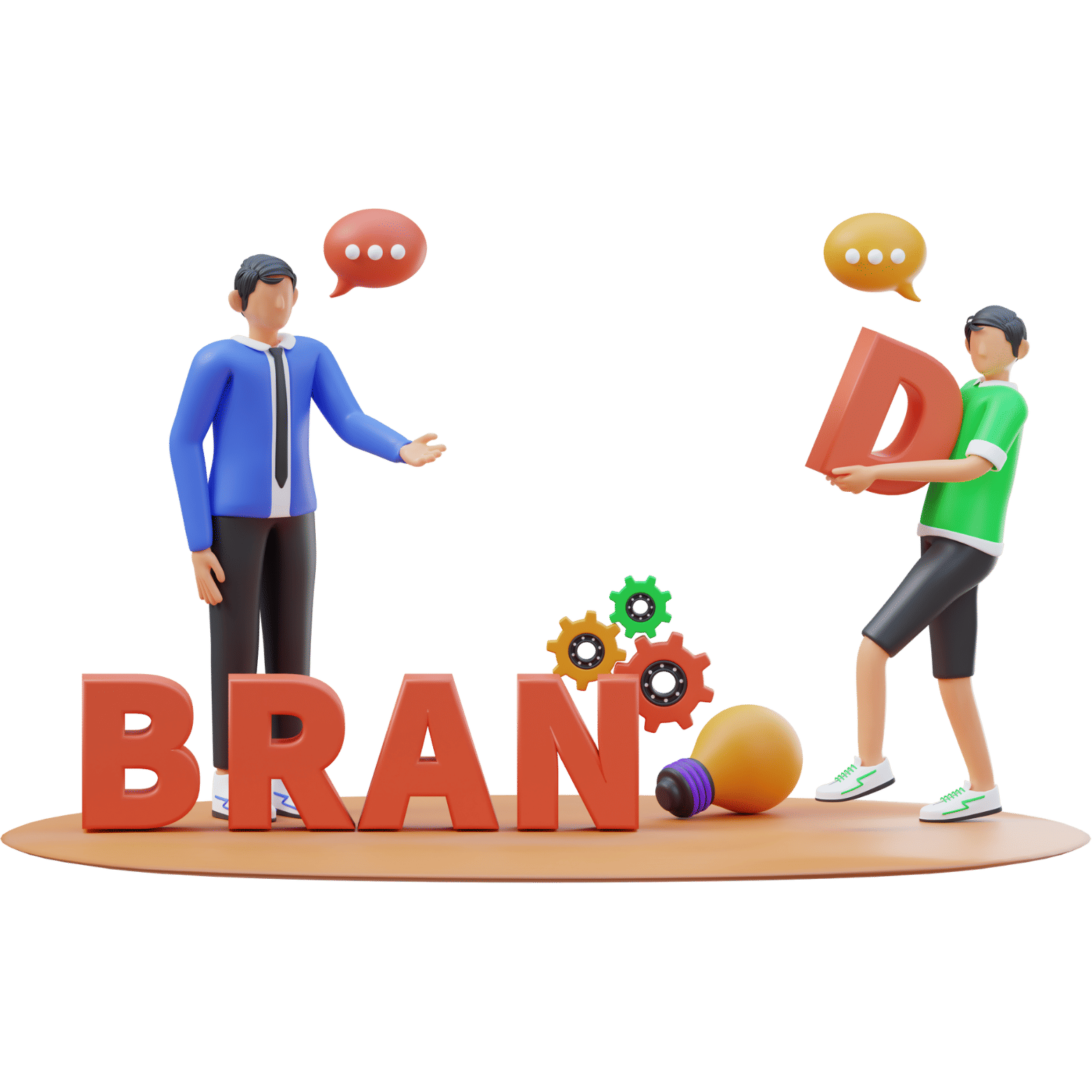 Best Branding Services in India
Branding Services in India
In today's world, where competition is fierce and consumer attention spans are short, building a strong brand for your business has become more critical than ever before. However, creating a brand that truly resonates with your target audience and sets you apart from the competition can be a daunting task. That's where branding services providers come in. These specialized agencies are dedicated to helping businesses build and strengthen their brand identity through a variety of services, including market research, brand strategy development, visual identity design, content creation, and more. By leveraging their expertise and experience, branding services providers can help your business stand out from the crowd, attract new customers, and drive growth.
Importance of branding for businesses
Branding is the process of creating a unique identity for a business or product that sets it apart from the competition. A strong brand identity can help businesses establish trust, build customer loyalty, and increase their market share. A brand is not just a logo or a tagline but a combination of elements that create a perception in the minds of consumers. A well-crafted brand identity can help businesses differentiate themselves from competitors by highlighting their unique selling proposition (USP). It also helps businesses establish an emotional connection with their target audience by communicating their values and personality. A strong brand identity can also help businesses attract and retain top talent by creating a sense of purpose and a shared vision among employees.
What do Fillip Technologies Branding Services providers do?
Fillip Technologies Branding services providers are specialized agencies that help businesses build and strengthen their brand identity. They offer a range of services, including market research, brand strategy development, visual identity design, content creation, and more. Here's a breakdown of some of the most common services provided by branding services providers:
Digital Marketing
We leverage all digital platforms through aggressive digital marketing and brand awareness. You can partner with Fillip Technologies to develop strategies on channels such as search engines, social media, email, apps and your website. Digital marketing keeps your brand visible to current customers and helps you convert leads into new customers.
Marketing Strategy
When it comes to marketing strategy, our brainstorming sessions never end. While we are executing one strategy for your company, our team is already busy developing the next game plan to propose to you and your team. We never stop coming up with new ideas for promoting and selling your brand.
Logo Design
A logo is the crown jewel of your brand. We design a clean, straightforward logo that sums up your organization's identity and purpose. Your logo will speak directly to your audience and let people know who you are and what you are about without using words.
Branding
Our brand strategy and identity development services help you create a brand that thrives in a digital-first, modern marketing landscape. That starts by creating a brand platform and positioning that defines what you stand for, how you benefit people, and why you stand out.
Link Building
Attain a steady stream of traffic from high-authority websites and increase your customer trust. Our internet marketing agency capitalizes on paid advertisements, sponsorships, and collaborations to set your page content where influential people will see them. We use strategic guest blogging, publish unique, compelling content, distribute data-driven infographics, and improve your social media engagement. In this method, we build quality backlinks that drive more sales.
Web Design
Fillip Technologies team utilizes our skills and resources to produce and maintain a website that reflects your brand and message. We design a fully functional platform that attracts visitors, helps you do business and creates more exposure for your company.
Brand Identity
Brand identity is the visible elements of a brand, such as color, design, and logo, that identify and distinguish the brand in consumers' minds.
Social Media
Social media tells a different side of your story. It allows your customers to get to know you in a unique way. We use social media to engage your audience through photos, videos, links and regular posts. Social media also creates an ongoing marketing channel that leads back to your website.
Web designing and Development
Fillip Technologies builds custom, mobile-ready, and search engine-optimized websites that aid you in meeting your business objectives and holding your digital marketing campaigns. We generate a visual hierarchy to highlight essential site elements and encourage page visitors to take your preferred action. Our web design experts utilize clear calls-to-action (CTAs), avoid carousels and rotating sliders, simplify form fields, and build content for your persona.
Google Ads Management
We've been a paid search marketing agency focused on Google Ads management – further paid search conversions by more. We'll appropriately confirm Ads management strategies for your campaign – mounting transformation and eliminating wasted spend!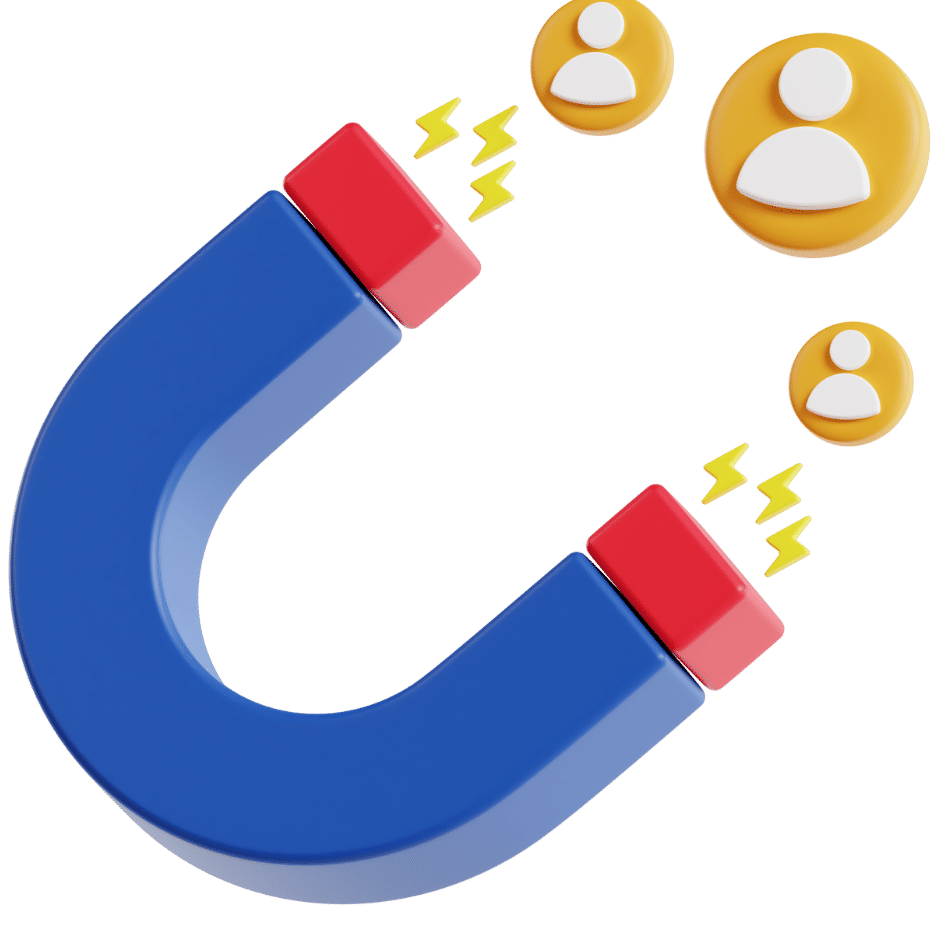 Different types of branding services providers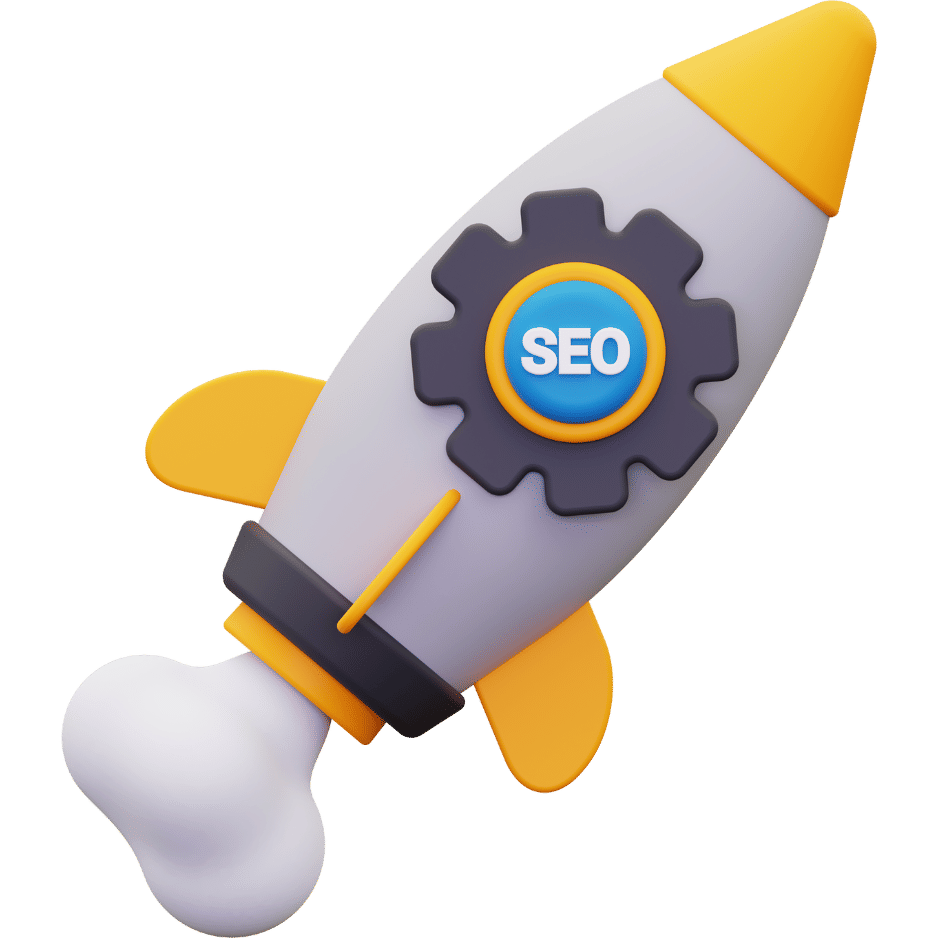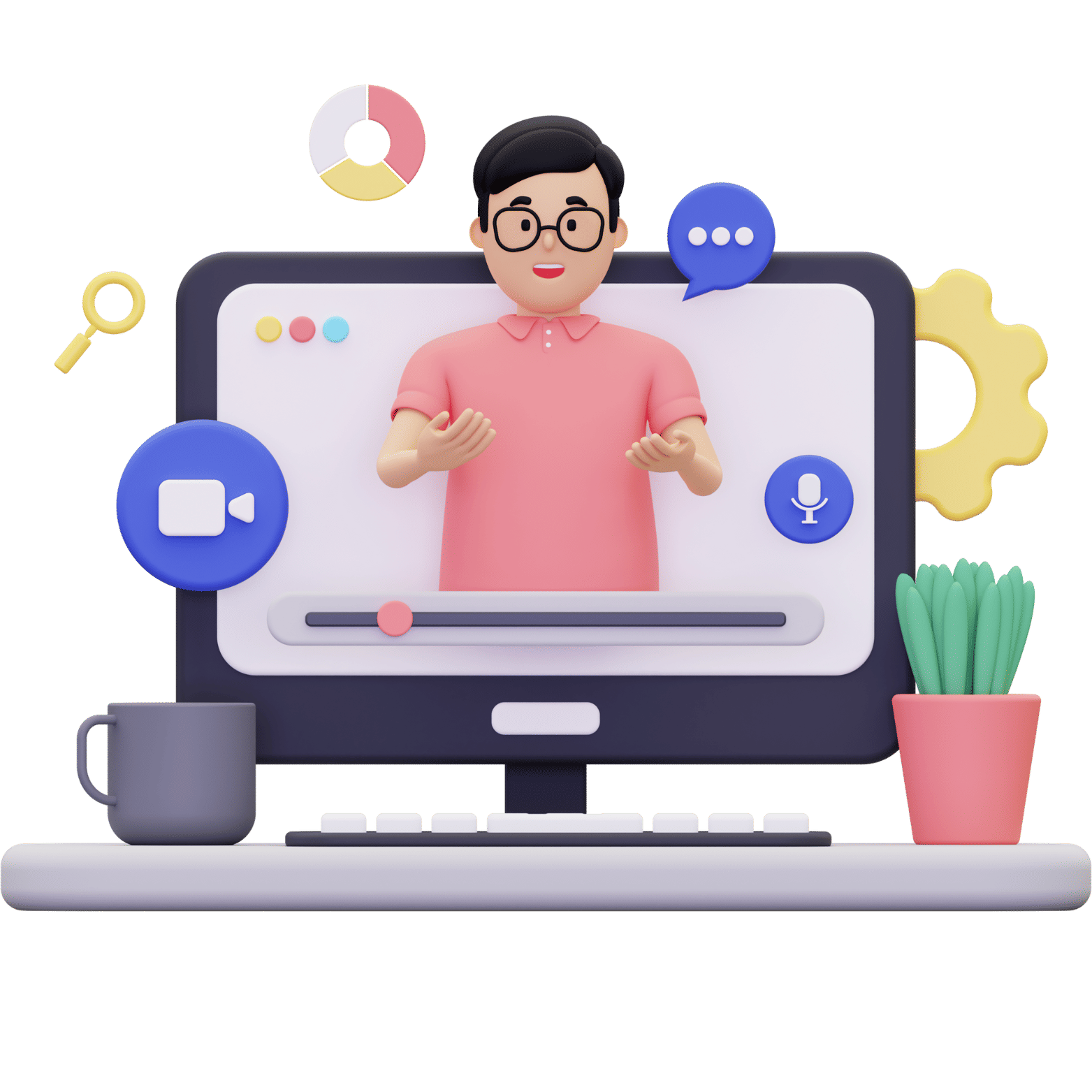 1. Full-Service Branding Agencies
Full-service branding agencies offer a range of services, including market research, brand strategy development, visual identity design, content creation, and more. They can provide end-to-end branding solutions for businesses of all sizes.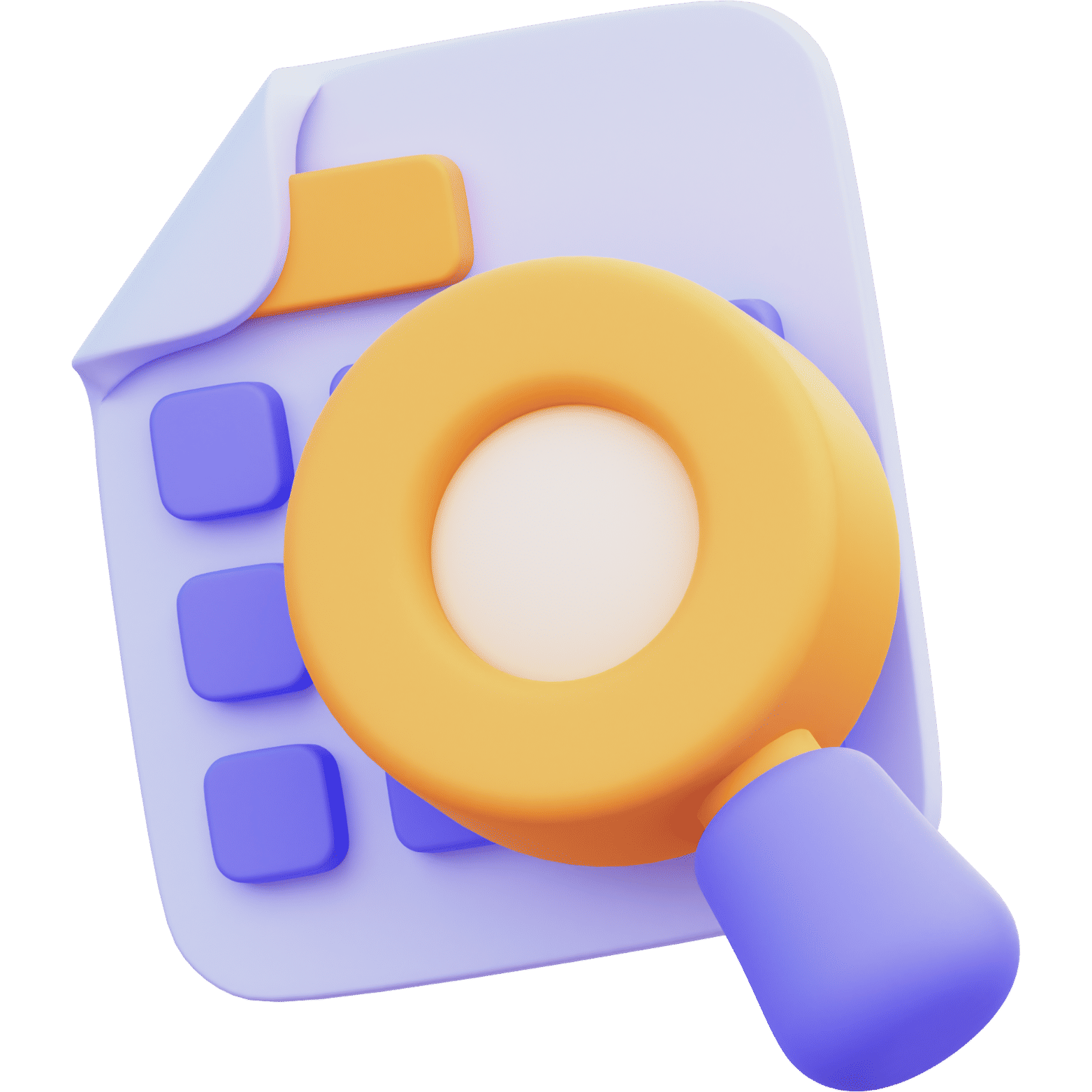 2. Creative Agencies
Creative agencies specialize in visual identity design, including logos, color schemes, typography, and more. They can help businesses develop a visual identity that is consistent with their brand strategy and resonates with their target audience.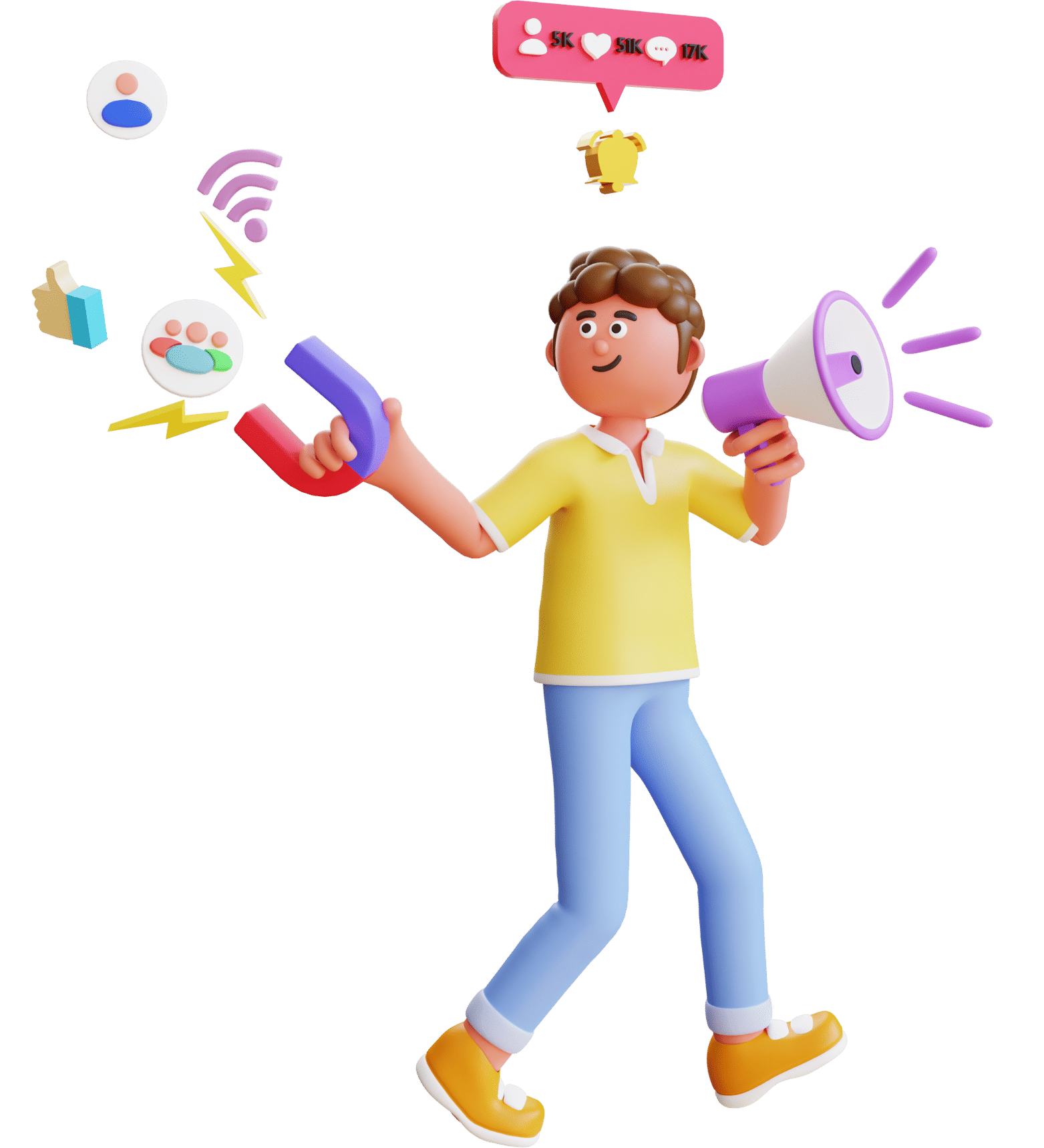 3. Digital Marketing Agencies
Digital marketing agencies specialize in creating and promoting digital content, including website copy, social media posts, blog articles, and more. They can help businesses create content that resonates with their target audience and aligns with their brand strategy.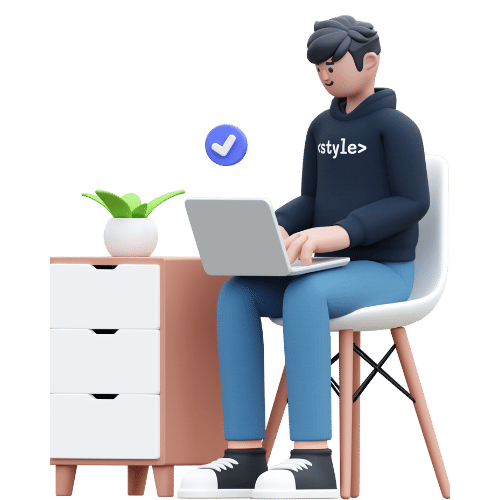 4. Branding Consultancies
Branding consultancies offer strategic advice on brand development, including market research, brand strategy development, and more. They can help businesses develop a comprehensive brand strategy that aligns with their goals and resonates with their target audience.
Why choose Fillip Technologies branding services provider for your business
Experience and Expertise
Look for a branding agency with a proven track record and experience in the industry. Check their portfolio and client testimonials to assess the quality of their work.
Creative and Innovative Approach
A good branding agency should be able to offer fresh and innovative ideas to make your brand stand out from the competition.
Understanding of Your Business
 The agency should take the time to understand your business, target audience, and goals to create a brand strategy that aligns with your vision.
Comprehensive Services
Ensure that the agency provides a wide range of branding services, including logo design, brand messaging, brand identity, and marketing collateral, as a comprehensive approach is often more effective.
Collaborative Process
 A successful branding project requires collaboration between the agency and your team. Choose a provider that values your input and involves you in the creative process.
Long-term Relationship
Consider whether the agency is interested in building a long-term relationship with your company. Branding is an ongoing process, and you may require their services beyond the initial project.
Cost and Value
 Compare the pricing of different agencies and consider the value you'll be getting for the investment. The cheapest option may not always deliver the best results.
Communication and Support
Clear and effective communication is crucial in any business relationship. Ensure that the agency is responsive and provides good support throughout the project.
Are You Ready To Get Digital Success On Your Business?
Digital transformation is a vital growth policy for private business leaders. We try to engage digitally with customers in new customs and drive growth through diverse channels and relations.