Grow Your Business with User-Friendly CMS Websites
CMS website Development Services
We offer CMS services to help businesses and individuals take advantage of the benefits of a CMS website. Our services include easy content management and updates, built-in SEO features and tools, and enhanced security and protection against online threats. With our help, you can establish a strong online presence and grow your brand with ease. Contact us today to learn more about our CMS services and how we can help you succeed online.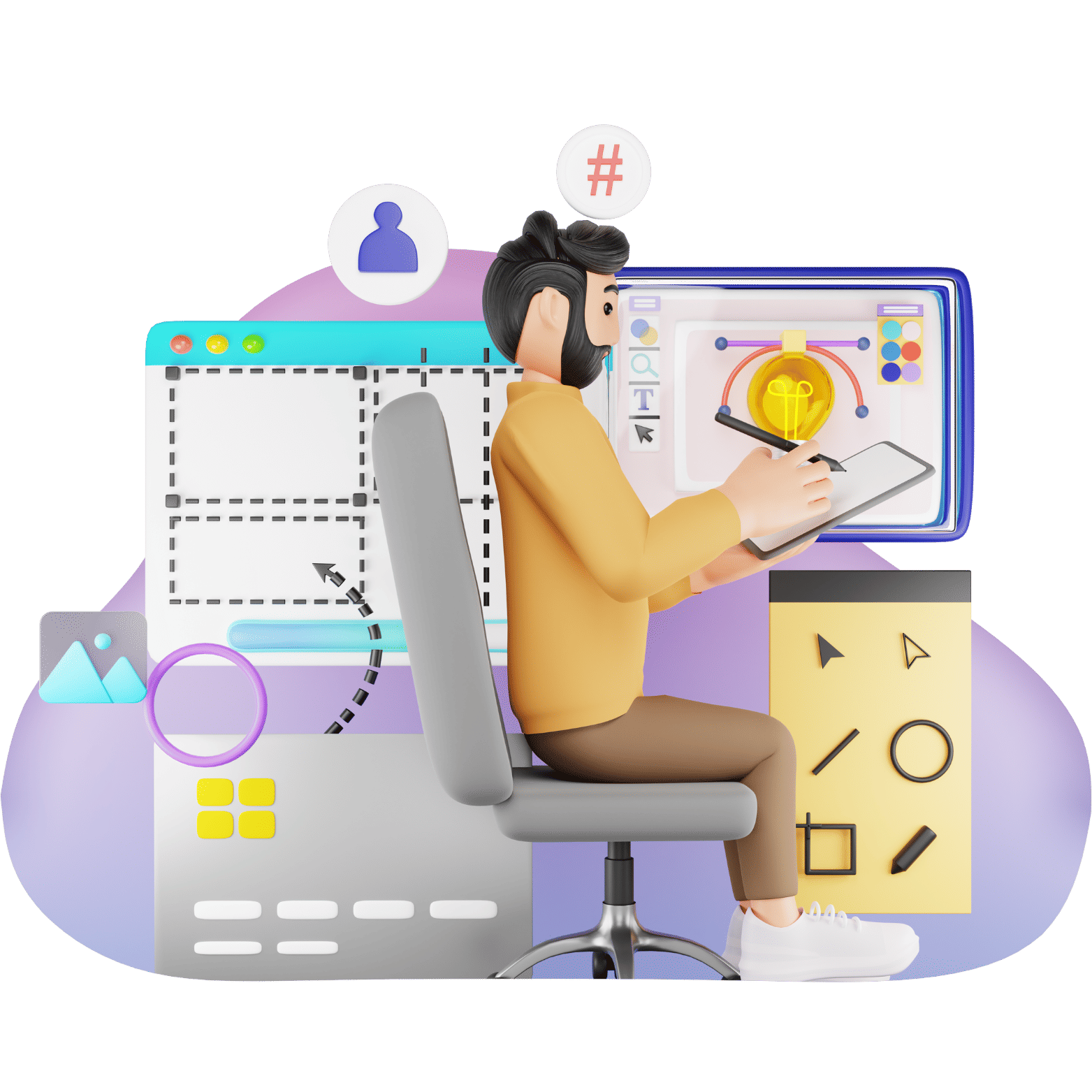 Fillip Technologies: Professional CMS Website Development Services
CMS Website Development: Empowering Your Online Presence
In the digital age, having a dynamic and easily manageable website is essential for businesses to thrive. Content Management System (CMS) website development provides a user-friendly platform that enables businesses to create, publish, and update content without technical expertise. In this blog, we will explore the benefits of CMS website development, discuss popular CMS platforms, and highlight why choosing our digital marketing company for your CMS website development needs can transform your online presence.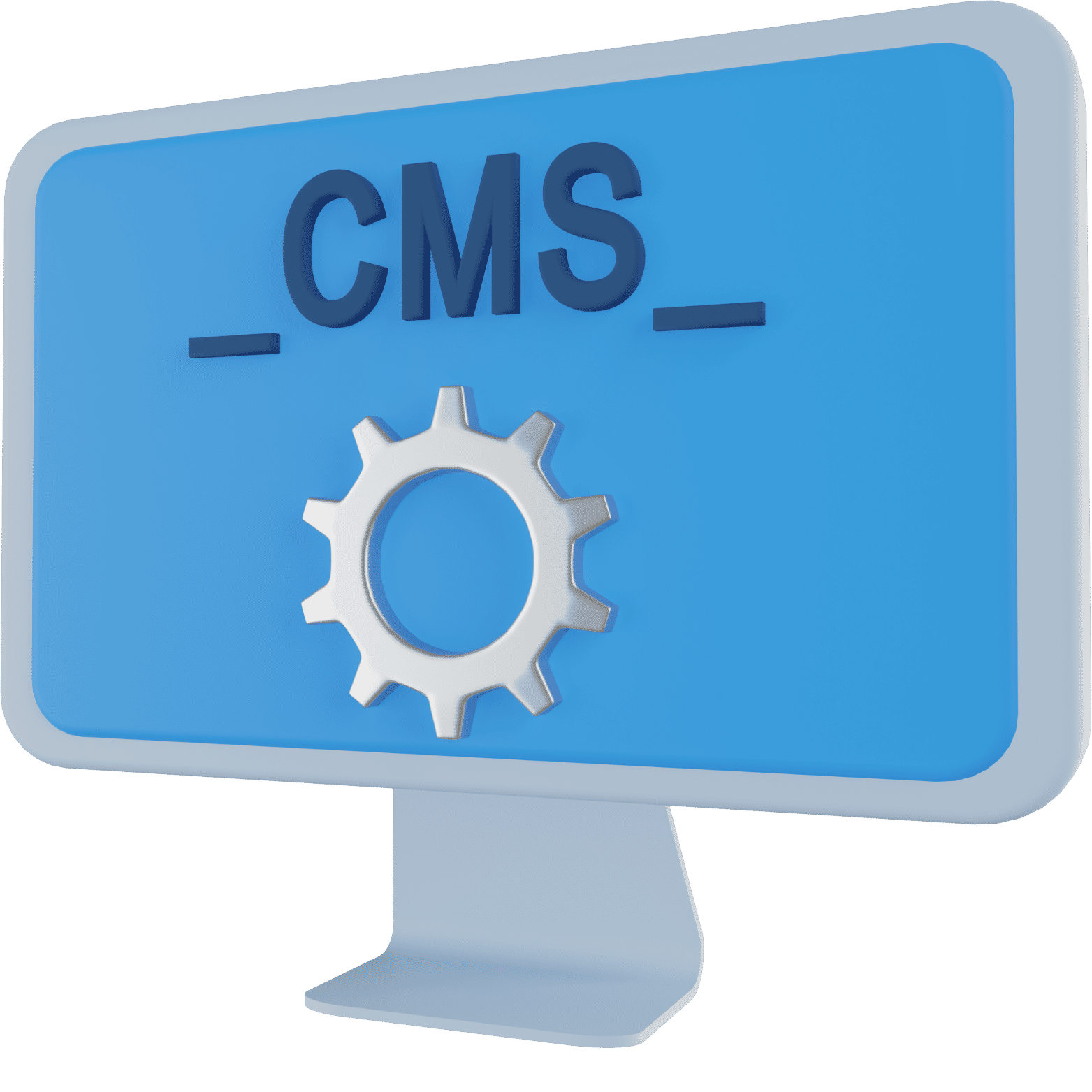 Why CMS Website Development?
CMS website development offers numerous advantages that make it an ideal choice for businesses:
Easy Content Management:
CMS platforms provide intuitive interfaces that allow non-technical users to update and manage website content effortlessly. You can add new pages, publish blog posts, upload images, and make edits without relying on web developers or coding knowledge.
Time and Cost Efficiency:
With CMS, you can streamline content updates and website maintenance processes. It reduces the time and resources required to make changes, eliminating the need for extensive coding or reliance on external professionals. This efficiency translates to cost savings for your business.
Scalability and Flexibility:
CMS platforms are designed to accommodate growth and expansion. Whether you need to add new pages, integrate e-commerce functionality, or enhance website features, CMS websites can easily adapt to your evolving business needs.
SEO-Friendly Architecture:
CMS platforms often come equipped with built-in SEO features, allowing you to optimize your website for search engines. You can easily customize meta tags, URLs, and headings to improve search engine visibility, drive organic traffic, and boost your online presence.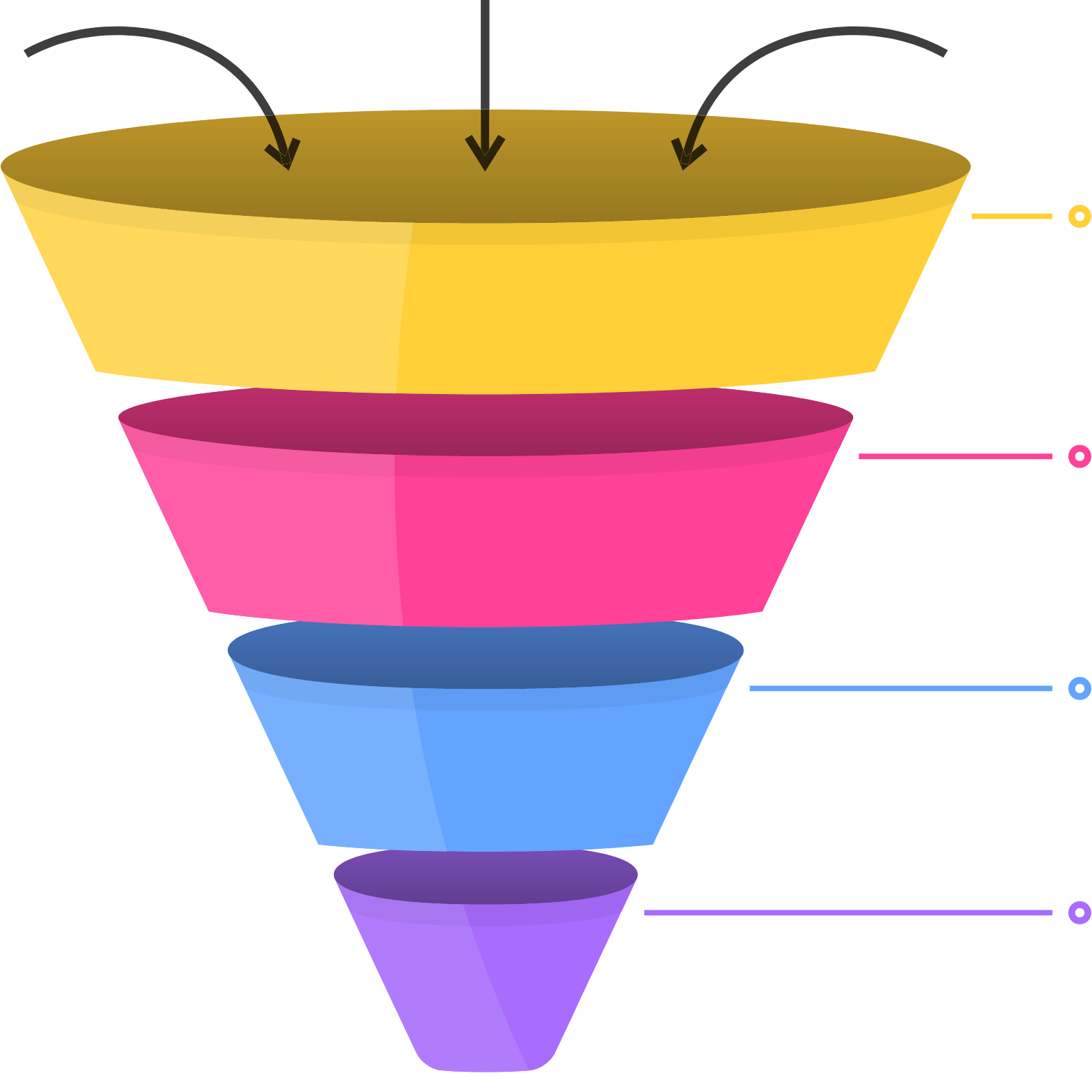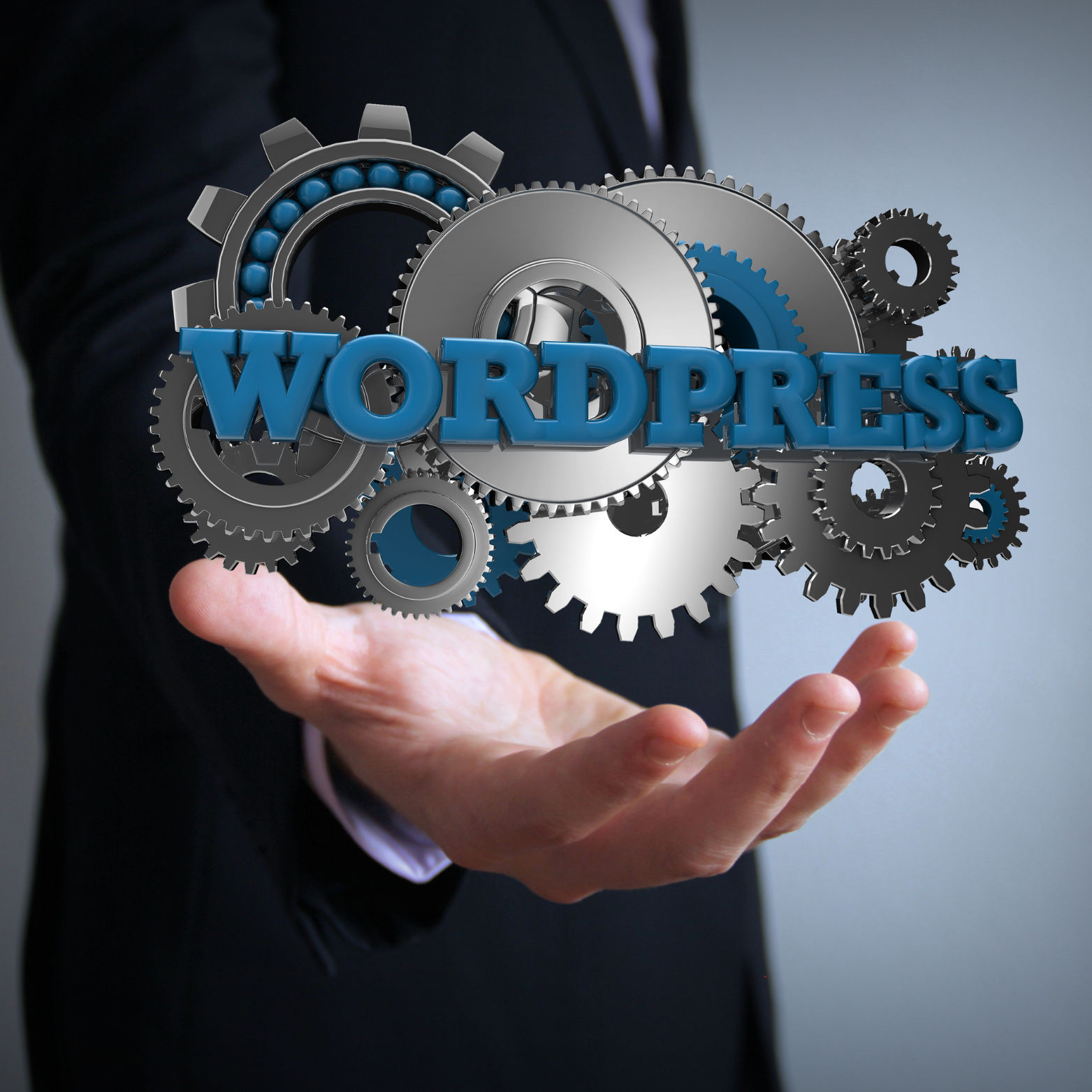 WordPress
WordPress is the most widely used CMS platform, powering millions of websites worldwide. It offers a vast range of themes, plugins, and customization options, making it highly versatile for various industries and website types. WordPress provides an intuitive interface, excellent community support, and robust SEO capabilities.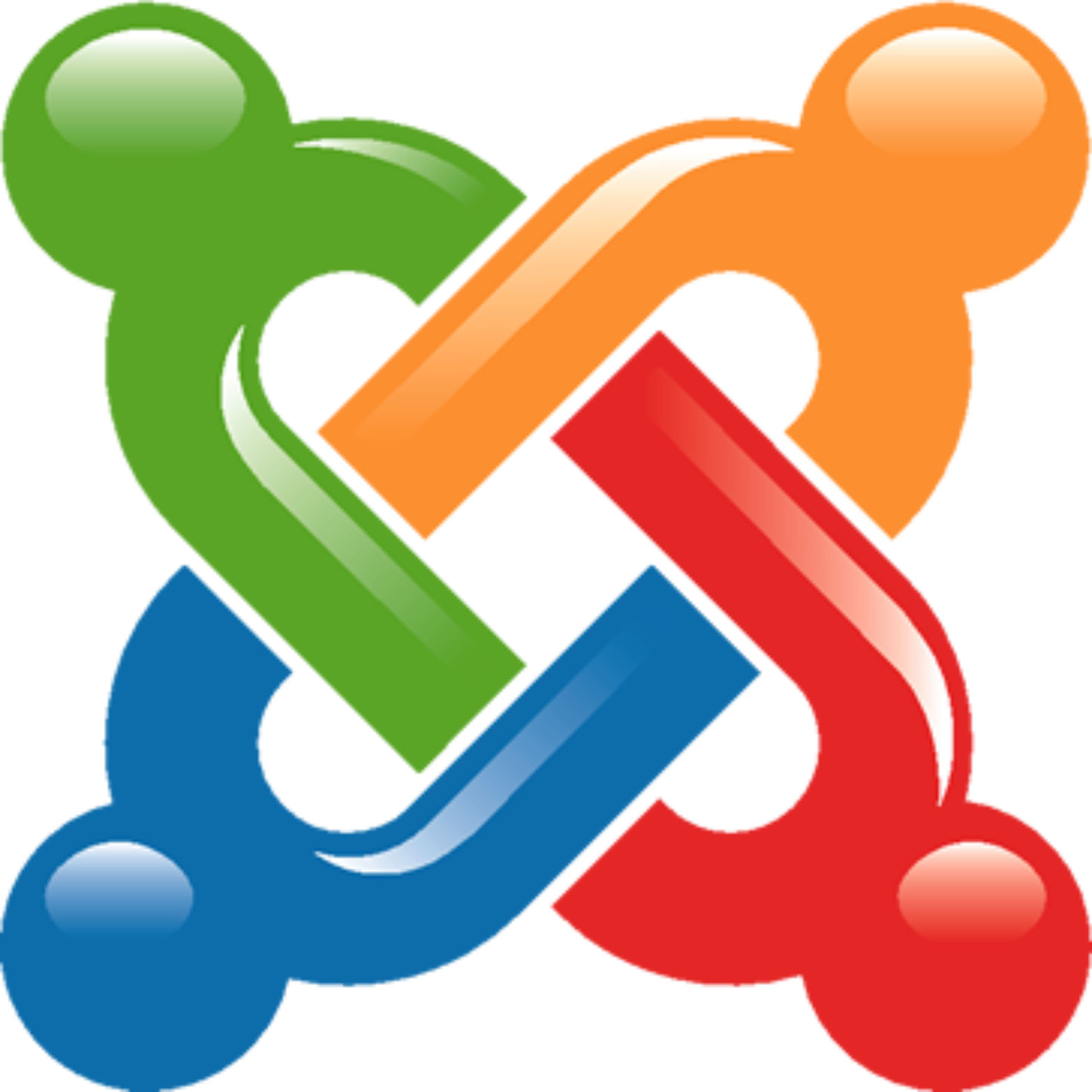 Joomla
Joomla is another powerful open-source CMS platform known for its flexibility and extensibility. It offers a user-friendly interface, a wide selection of templates and extensions, and strong multi-language support. Joomla is ideal for creating complex websites, such as e-commerce platforms, social networks, and online magazines.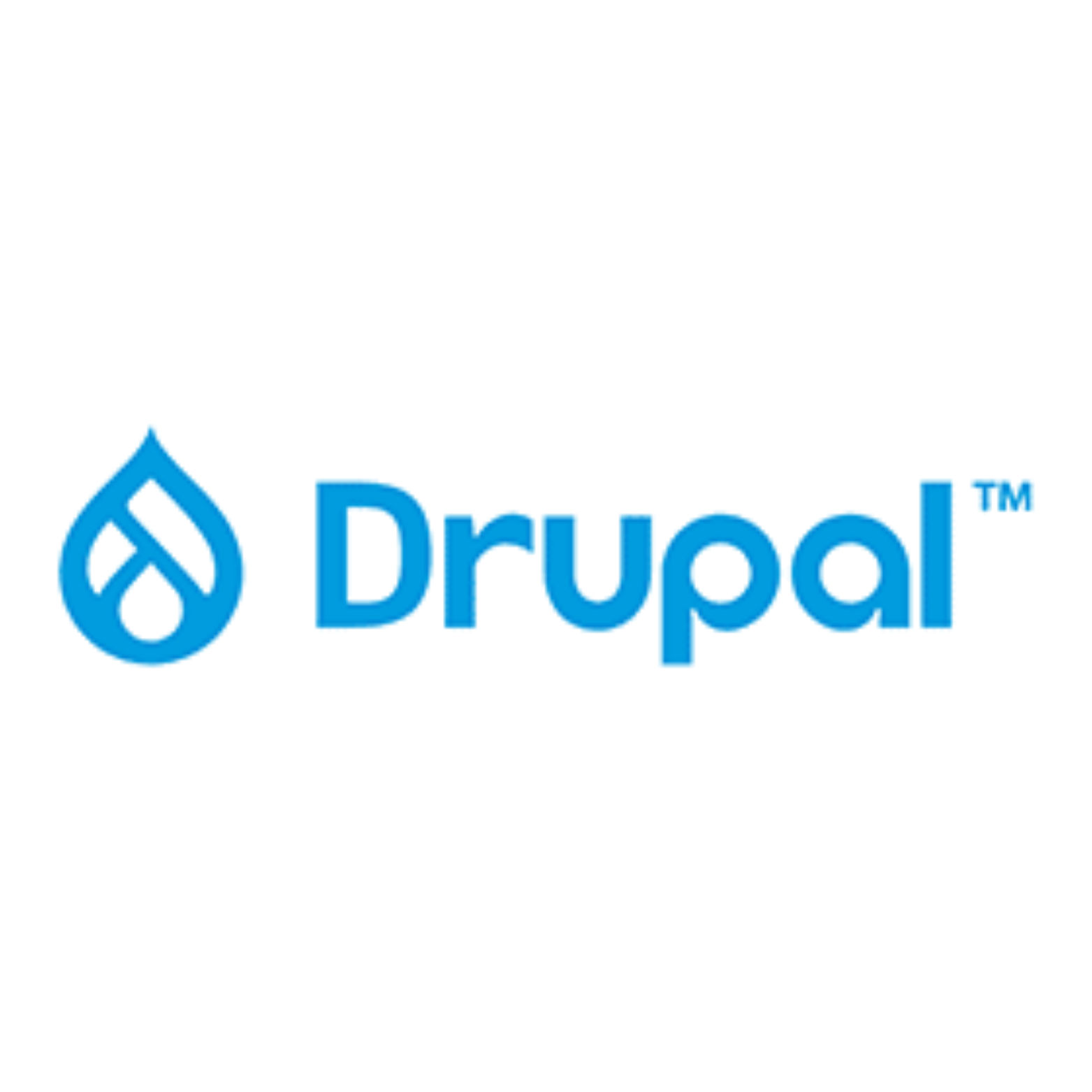 Drupal
Drupal is a highly customizable CMS platform favored for its scalability and security features. It is widely used for building large and enterprise-level websites that require advanced functionality and complex data management. Drupal provides excellent content organization capabilities and robust community support.
Why Choose Our Digital Marketing Company for CMS Website Development?
When it comes to CMS website development, our digital marketing company stands out for the following reasons:
Expertise and Experience: We have a team of skilled web developers experienced in CMS website development. We stay updated with the latest industry trends and best practices to deliver innovative and high-performing websites tailored to your unique requirements.
Customization and Design: We understand that your website is a reflection of your brand. Our designers will create a visually appealing and user-friendly website that aligns with your brand identity and captivates your target audience. We prioritize customization to ensure your website stands out among competitors.
SEO Optimization: We recognize the importance of search engine visibility. Our CMS website development services include SEO optimization, ensuring your website is optimized for search engines from the ground up. This boosts your chances of ranking higher in search results and driving organic traffic to your site.
Ongoing Support and Maintenance: Our partnership doesn't end with website development. We provide continuous support and maintenance to ensure your CMS website functions smoothly. Our team is available to assist with updates, troubleshooting, and any future enhancements you may need.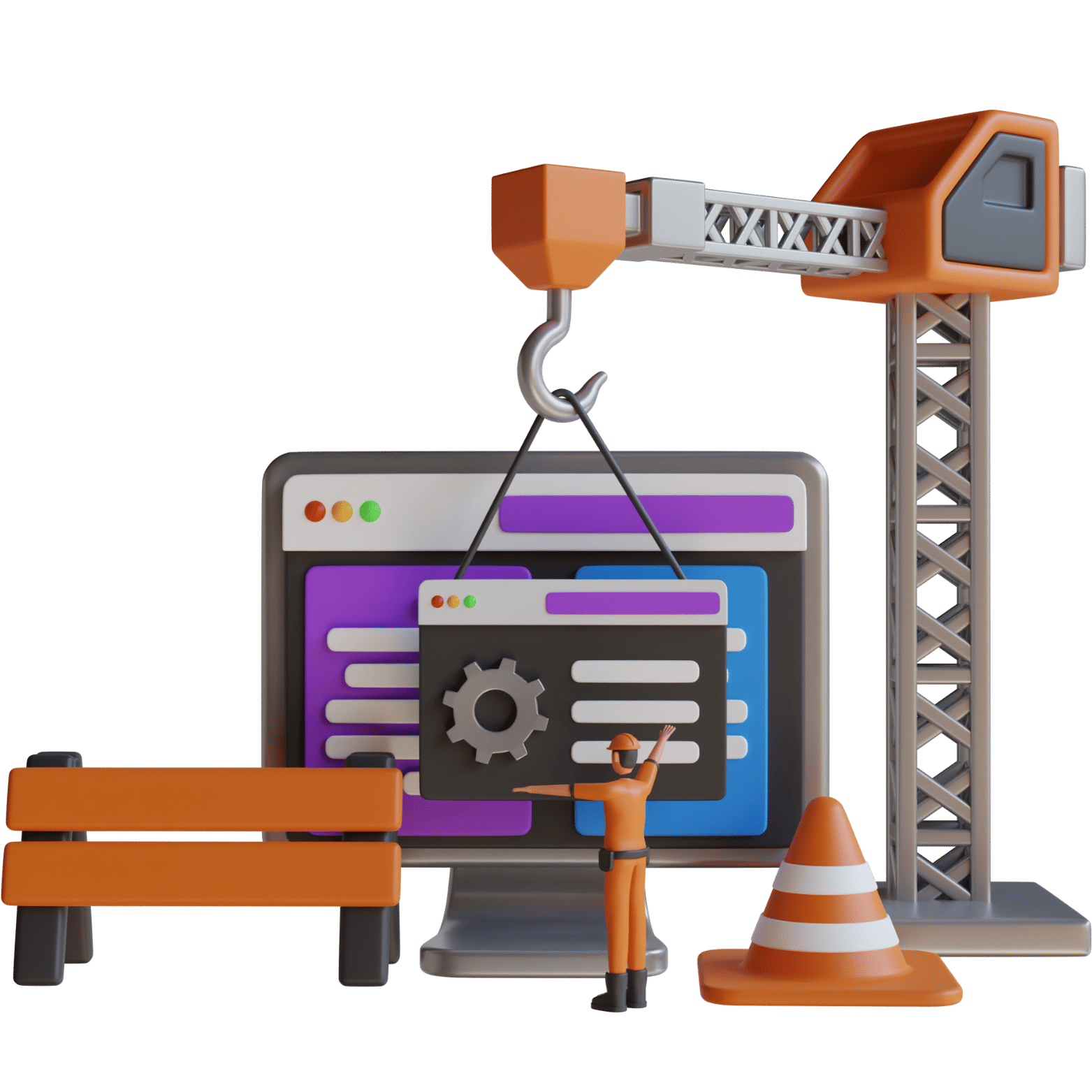 Are You Ready To Get Digital Success On Your Business?
Digital transformation is a vital growth policy for private business leaders. We try to engage digitally with customers in new customs and drive growth through diverse channels and relations.