Digital Marketing That Drives Revenue
Data is the king for any upcoming marketing strategy. Companies can efficiently use accumulated data from previous marketing campaigns to enhance sales and profits. Our Data-driven revenue marketing assists companies in leading to more conversions and boosting revenue and profitability. Data-driven revenue marketing is the practice of using data to improve marketing communications.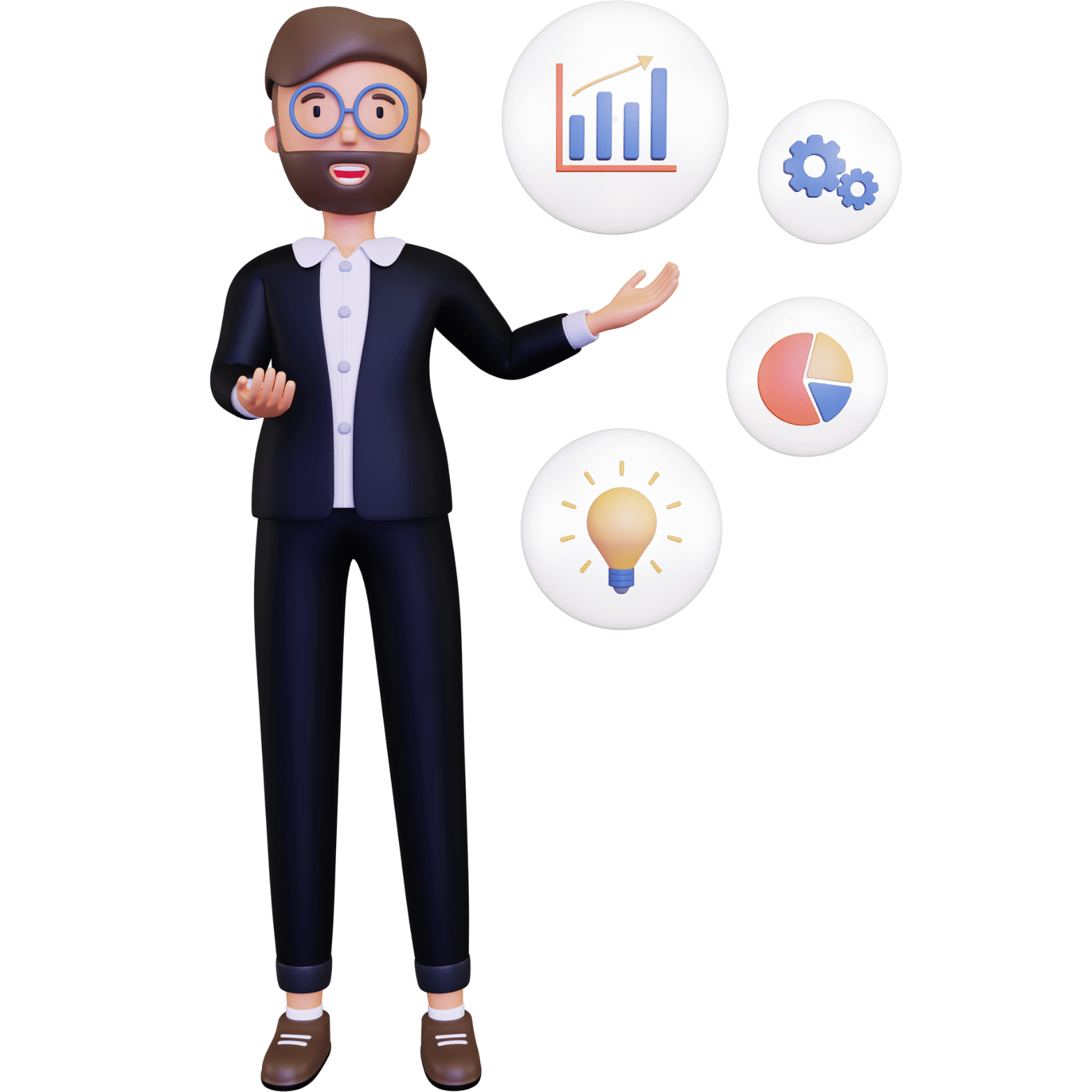 For Our 400+ Happy Customers, We're Increasing Digital Revenue
Are You Ready To Get Digital Success On Your Business?
Digital transformation is a vital growth policy for private business leaders. We try to engage digitally with customers in new customs and drive growth through diverse channels and relations.