Get more clicks, get more customers
Pay-Per-Click Advertising
PPC advertising offers several benefits for businesses, such as increased brand awareness, higher website traffic, and improved lead generation. By targeting specific keywords and demographics, businesses can reach their ideal audience and increase the likelihood of conversion. Additionally, the data collected from PPC campaigns can be used to optimize future marketing strategies and improve ROI.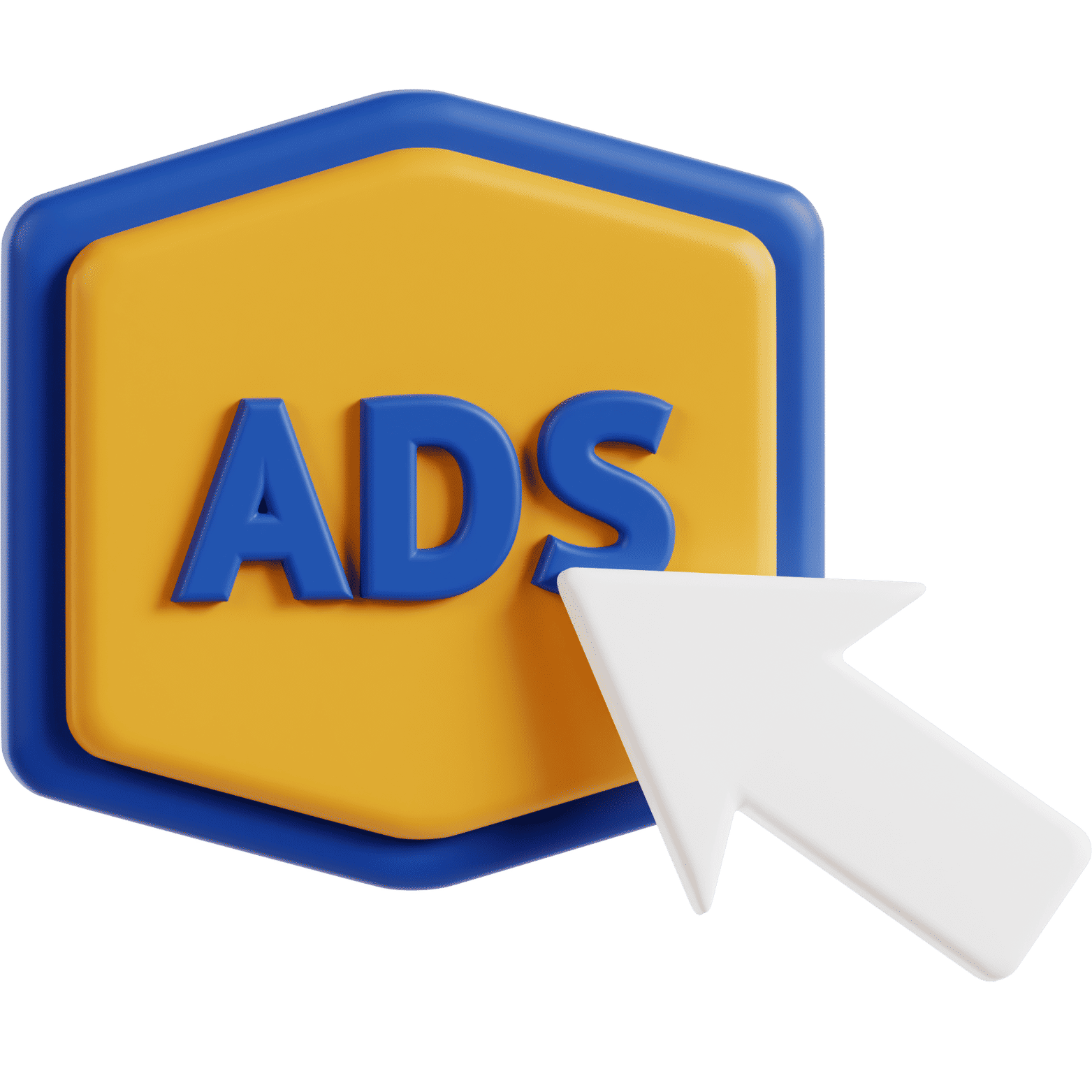 Best PPC Services in India
Drive Sales using PPC Management Services
As a foremost PPC management company in India, Fillip Technologies focuses on various PPC management services such as Google Adwords, Facebook, and YouTube advertisements. We create unique ad copy that stands out from the rest. From small companies and franchises to eCommerce businesses and entrepreneurs, almost everyone is on the internet, figuring out advertising avenues and maximizing all probable adaptation paths. Augmented marketing, however, comes with considerable challenges. Despite the availability of advertising tools and digital marketing channels, some businesses still need to be visible to their target audience. As a result, market players are in a brutal conflict, barely making progress with their internet marketing hard work.
PPC stands for pay-per-click, an expression of digital advertising where the advertiser pays a fee each time one of their ads is clicked. Fundamentally, you're paying for targeted visits to your website (or landing page or app). When PPC works well, the fee is trivial because the click is worth more than you pay. PPC ads come in different shapes and sizes (literally) and can be made up of text, images, videos, or a combination. They can appear on search engines, websites, social media platforms, etc. Search engine advertising (paid search or search engine marketing) is one of the majority popular forms of PPC. It allows advertisers to bid for ad placement in a search engine's sponsored links when someone achieves a search related to their business offering. For example, if we bid on the keyword "Google Ads Audit," our ad for our free Google Ads Performance Grader may appear on the SERP for that or a related search:
How do I start a PPC Campaign?
How Does PPC Advertising Work?
You can't pay for Google advertisements to become visible above organic results. Instead, choose keywords that match what you want to be found for. When visitors search for such keywords, your ad enters an 'ad auction.' Google and other major search engines take up an automated technique to present advertising for specific searches. They base ad placement on relevance and integrity. If your ad is chosen, it will appear in Google's top 4 results with a green 'Ad' box to alert users. You still need to pay. You'll pay the current 'Cost Per Click' when someone clicks on your ad. Google will show your ads once you replenish your AdWords account. Most PPC campaigns go behind this format, with a few exceptions. 
What do our PPC services include?
When you choose our PPC management services for your online ad management resolution, you receive a turnkey key to developing, managing, and improving your PPC strategy. Plus, you can collaborate with a digital marketing agency with over ten years of experience with pay-per-click campaign management.
Get an appetizer of what our PPC advertising management services include:
We provide you with a dedicated account representative
We build a custom PPC strategy for your business, industry, and target
We research anywhere from 400 to 10,000 keywords for your campaigns
We target Google (including search and display), Bing, and Gmail
We use advanced artificial intelligence to research competitor ad strategies
We develop custom ad campaign copy, which we then test for performance
We manage ad bids strategically to maximize your return on ad spend
We optimize current ad copy, design, and targeting to improve performance
We monitor and update account settings to ensure PPC performance
We track up to 100 web lead phone calls
We provide regular reports to keep your business up-to-date
Types of pay-per-click advertising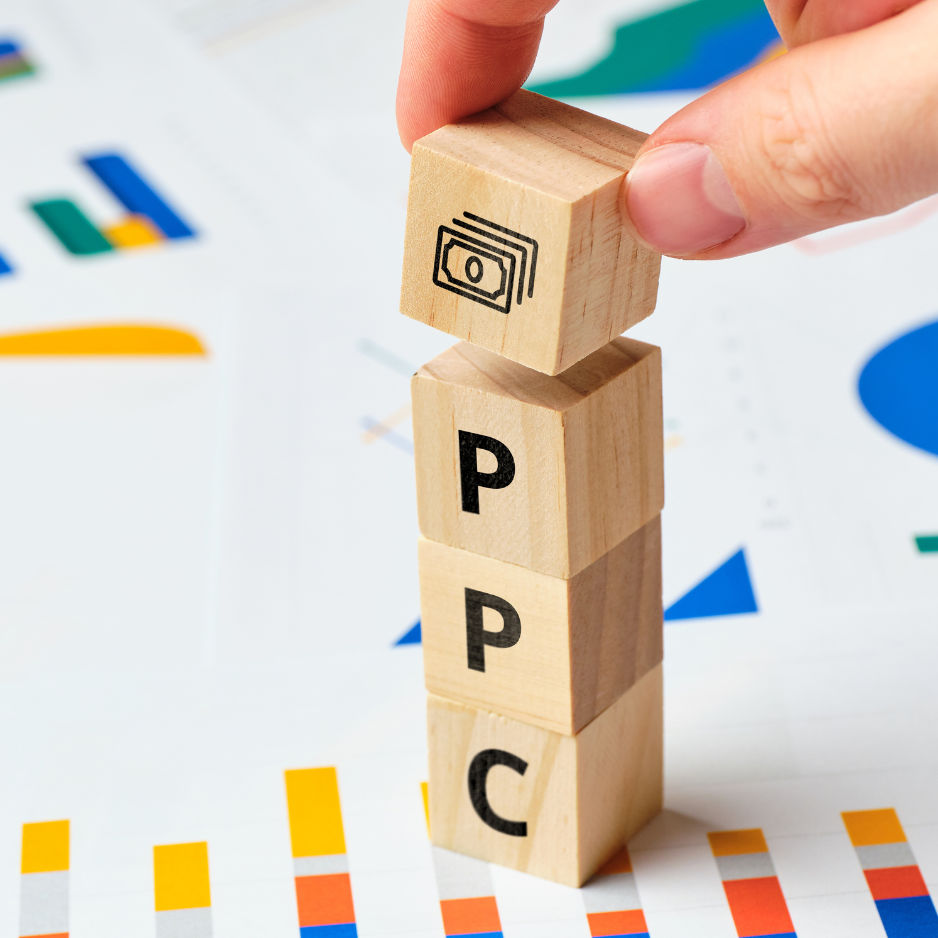 Paid search marketing
Paid search marketing is among the most common pay-per-click (PPC) advertising kinds. Providers such as Google AdWords and Bing Ads show your ad to customers searching for keywords. You set up campaigns by writing ad copy, deciding on relevant keywords, and choosing a relevant landing page on your site.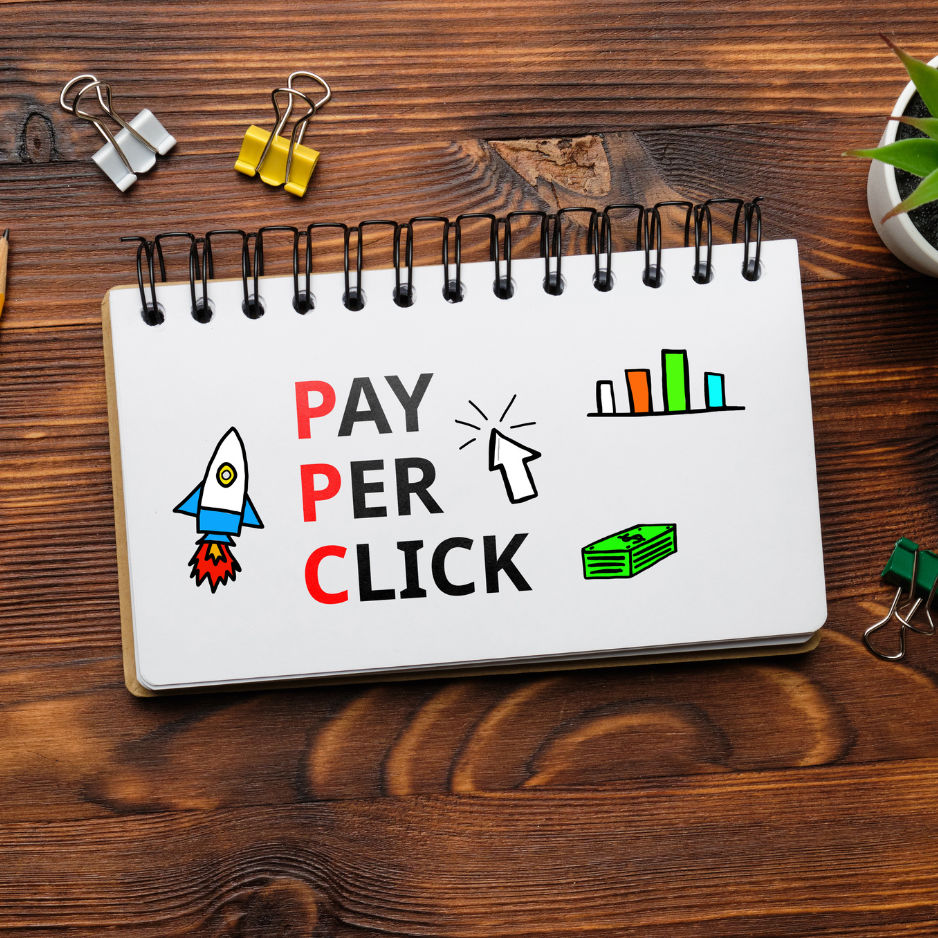 Display advertising
Display ads are banner, image, or text ads on different websites selected to target particular audiences. These ads will link to your website. They generally return a lower click-through rate than search ads but can aid in building brand awareness.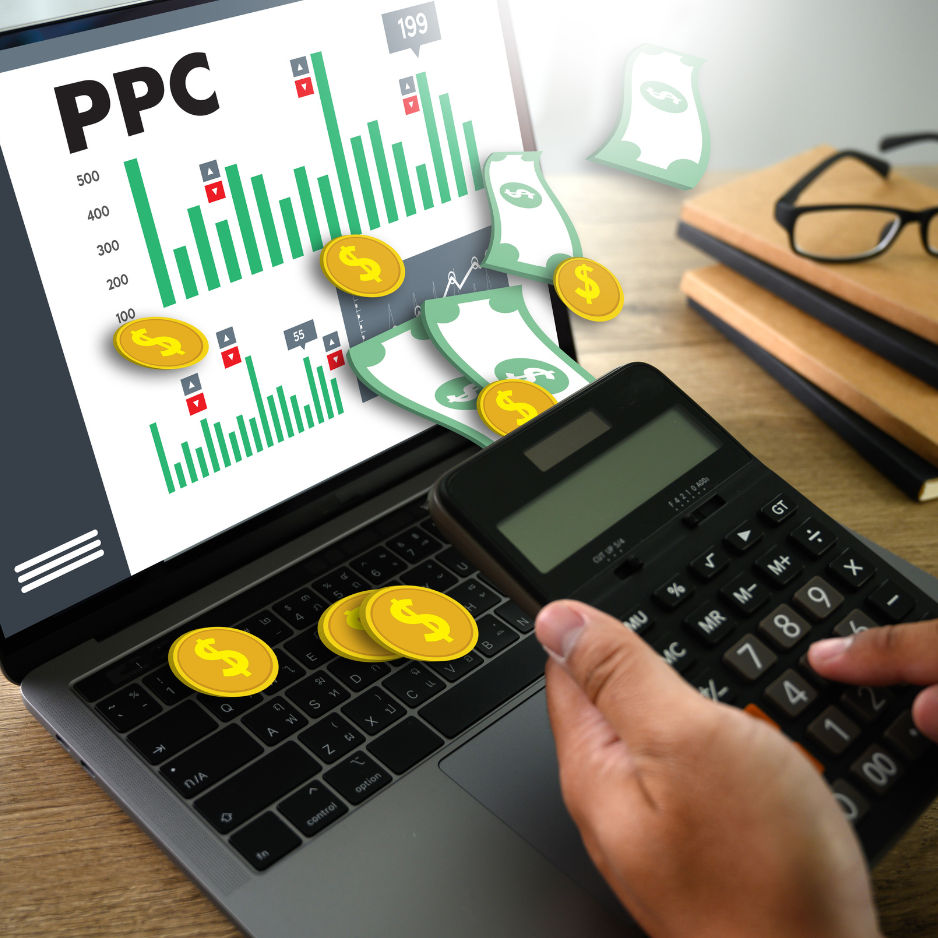 Social media advertising
Social media platforms, such as Facebook, have many users who could be your potential customers. PPC advertising on these platforms can help you achieve higher click-through rates on your website. Campaigns can add to awareness of your products or services. The channels can be used to target precise demographics and interests.
Retargeting PPC advertising
Retargeting uses cookies on a user's browser to demonstrate specific ads based on their preceding online actions. It is also called remarketing. For example, a user who searched for holidays could see display ads for a travel agent's latest deals. Retargeting can be used as part of the following:
Price comparison website advertising
Price assessment or aggregator websites gather and display prices and particular tenders from various suppliers. This contains comparison websites for hotels or insurance. Users click through on the interest recommendations and buy directly from the merchant or the price comparison portal itself. This can be realistic for spending your PPC budget in a targeted way. Price judgment websites offer access to qualified leads – i.e., customers actively looking for a product or service like yours. The downside of these websites is that you will be up against competitors.  Price comparison websites offer different PPC options. You should check your conversion rate against the click-through rate if you use them.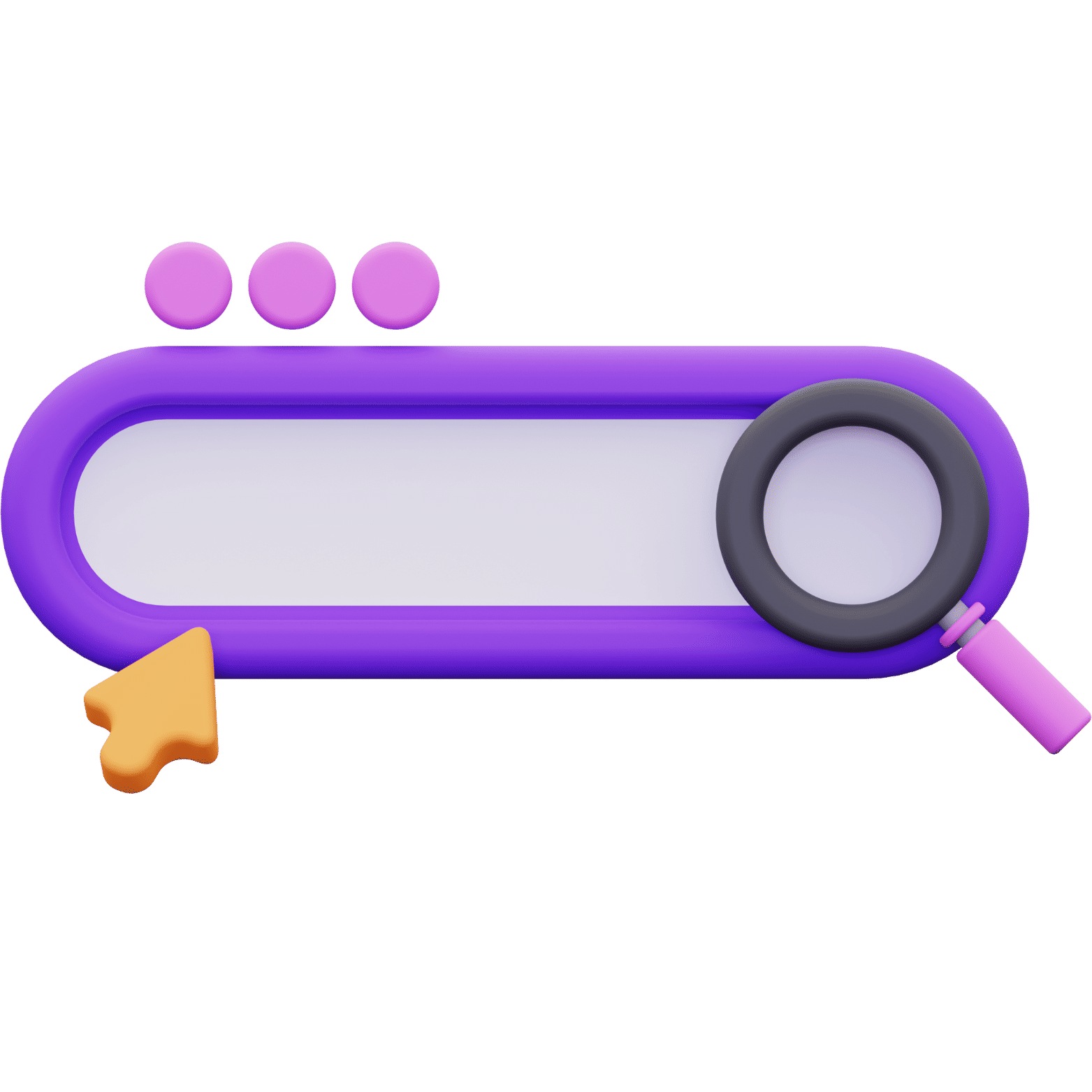 Affiliate marketers create PPC adverts to endorse your products or services and place these on the subsequent:
Affiliate marketing uses a performance-based payment replica, e.g., Cost per Action. Payment is closely aligned with results. You can set up and manage affiliate marketing programs in-house. You could also outsource to a third-party provider, e.g., affiliate networks. Successful affiliate marketing needs ongoing management and can be time intensive. There are also certain risks, such as poor ad placement – which can result in an inadequate response or reputational damage – and competitive keyword bidding on your brand terms by affiliate networks.
SEO vs. PPC: Which is better?
Asking which is enhanced between SEO and PPC is like asking whether eating with a fork or spoon is improved — it depends. Am I serving pasta? Sure, I'd love a fork. Soup? I'd rather have a spoon. In the same way, diverse situations exist where SEO is better than PPC and vice versa. Let's at present appear at some of these situations. Use SEO if…
As a reliable PPC management company, Fillip Technologies can help you reap the following benefits:
Improved Brand Visibility
Following the results-driven PPC methods, we can improve your rank on the search engine and improve your social media to improve brand/service visibility and awareness.
Increased Quality Traffic
Our excellent and compelling targeted campaigns bring high-quality traffic to your website.
Reduced CPC
Our efficient team has the skill to bid on the relevant keywords, reduce total Cost-per-Conversion (CPC), and strive to improve the quality score level.
Keyword Research & Analysis
Our PPC advertising firm utilizes many tools to understand your customers' search behavior and predict which keywords they will likely type into the search box. We identify and categorize your target keywords based on industry relevance, search volume, and competition. Hang around for our paid search specialists to incessantly refine your keyword list to capture your target audiences' interest and search target.
PPC Management
Partner with our pay-per-click firm and make immediate, qualified traffic to your landing pages without stress and hassle. Our pay-per-click management company handles everything from keyword research and analysis, channel strategy, and PPC campaign launch to monitoring and pay-per-click ads A/B testing. Choose our PPC Company and get conversion-driven campaigns that fit your budget.
Ads A/B Split Testing
Our pay-per-click management agency sets up campaign distinction to test the efficacy of your ads. We create variations of your page basics, such as the layout, image, headline, and CTA, to determine which pay-per-click ads version will generate the best results. The split-test results guide our PPC firm in optimizing your next paid search campaigns and civilizing your overall PPC performance.
Social Media Advertising
Approximately 54 percent of online users use social media sites for product research. Invest in pay-per-click advertising services to get better brand recognition, reduce marketing costs, and continue top of mind with your prospects. Our pay-per-click specialists determine your target audience analyze their social media behavior, and utilize images, videos, and texts to improve customer reach and brand engagement. 
Amazon PPC
Boost your Amazon turnover margin with Amazon product ads and video ads that snatch online shoppers' attention. We utilize our proprietary Amazon Artificial Intelligence (AI) advertising management system to aid you in reaching interested buyers, enhancing your sales, and getting the most ROI. Our PPC advertising agency maximizes keyword match types and negative keywords, structures your Amazon PPC campaigns by product category, and adjusts ad spending based on product performance.
YouTube Ads
Create memorable YouTube ads and attach them to potential clients through targeted YouTube video marketing. Our PPC management company discovers advanced YouTube targeting options, sets up video remarketing campaigns, and embraces an element of surprise in your in-stream ads. We create YouTube ads that tell unique stories and resonate with your target audience.
Transparency at its best
Fillip Technologies offers thorough performance reports periodically so you can rest assured of the most favourable value for your investment.
PPC Marketing Services
Create Compelling Ads That Generate Quantifiable Returns
Maximized ROI
Our calculative strategies make certain converting leads into potential customers and attract you're return on Investment (ROI).
Landing Page Conversion Optimization
Increase the quantity and quality of your leads with aid from our pay-per-click marketing firm. We create strong headlines; utilize high-performing keywords, craft engaging content and place clear calls-to-action (CTAs) on your landing pages. Our PPC agency integrates SEO with PPC, best carried out to compel online users to take your desired action.
Paid Search Advertising
Enlist our paid search agency's PPC services and position your brand at the crown of search results. Fillip Technologies paid search specialists to optimize your ad targeting strategies, conclude high-value keywords, develop PPC bidding strategies, and track your ROI. These carry out allow our PPC marketing firm to recover your Quality Score, CTR, and impression share.
Conversion Rate Optimization (CRO)
Capture your target customers at the right time and platform and move them to the bottom of the sales funnel. Our PPC agency writes convincing PPC ads, tests your landing page designs, and develops ready lead capture forms to enhance your Quality Score and conversion rate. Call our paid search agency now and let us help you increase your profit without rising your ad spending.
Next-door Advertising
Our pay-per-click management company leverages Next-door advertising to connect your brand with local customers and increase your sales funnel conversions. We assert and manage your Next-door business page, expertise professional ads tailored to your customers and create a landing page dedicated to web traffic from Next-door. Our pay-per-click expert also has an analytics and computing system to track your metrics and improve your campaign results.
Remarketing Campaigns
Target detailed visitor segments and get additional cost-effective results from remarketing. Our PPC management agency identifies your top-performing campaigns, creates remarketing ads for high-value customers, and taps into site visitors who have already uttered purchase intent. We set the optimal frequency cap for your remarketing campaigns to limit the times your PPC ads appear to the same person and reduce your marketing expenses.
Result-Oriented PPC Management Company India
Cost-effective and measurable – PPC marketing is a powerful way to improve your online visibility instantly. Our result-driven PPC service in India ensures you get the highest returns from your campaigns. As a notable PPC management company in India, our experts follow a proven methodology:
Additional PPC advertising services
In addition to our PPC management services, we propose platform- or strategy-specific pay-per-click services, like advertising on Facebook or targeting customers with remarketing. Browse these services now, or contact us online to discuss this selection with a practiced strategist.
If you want to advertise on Google (whether with search, display, or shopping ads) or Bing, our core PPC management service offers what you're looking for in an online ad management service.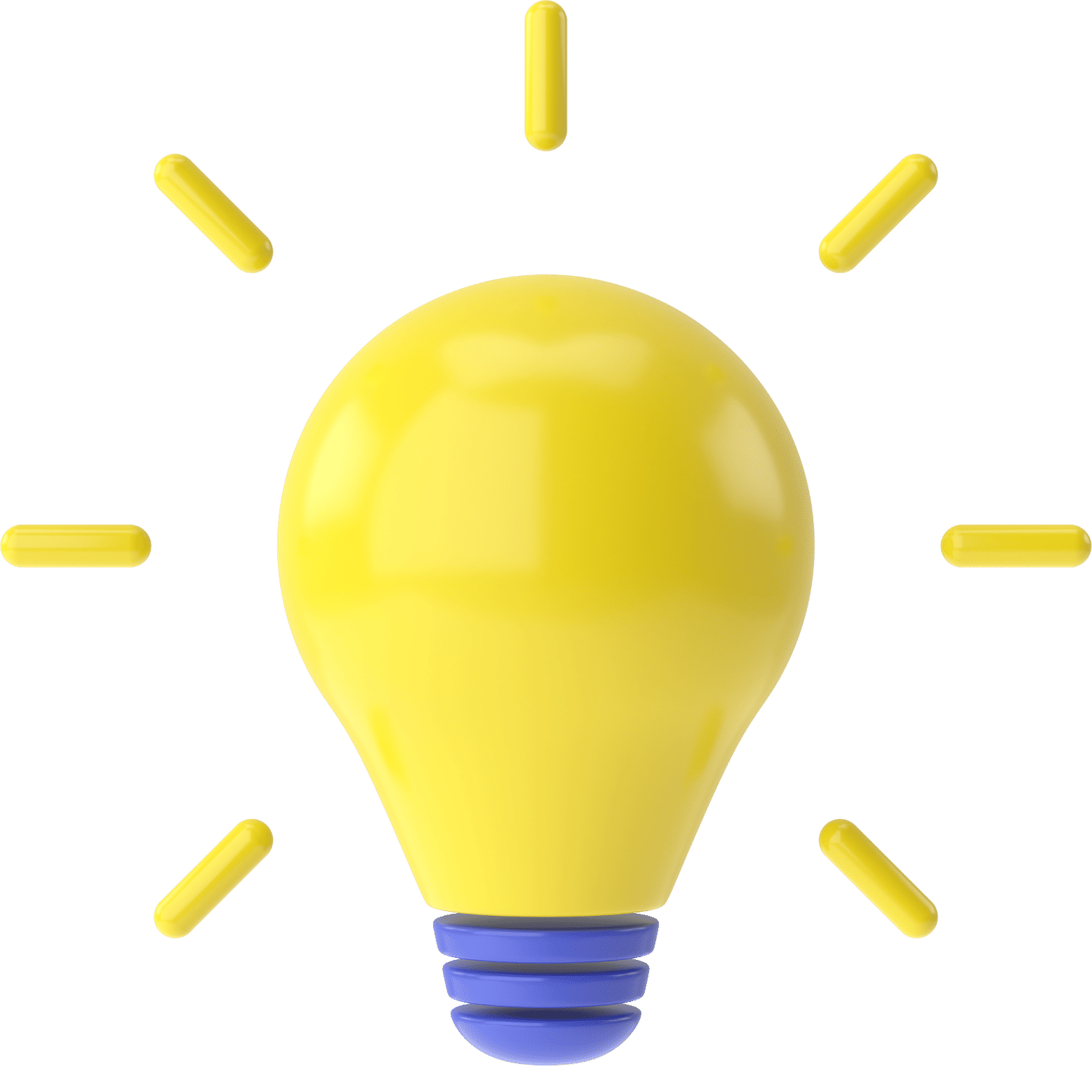 PPC, or pay-per-click, describes an online advertising strategy where advertisers only pay when someone clicks an ad. PPC ads can be displayed on websites, search engines, and social media.
With PPC management services, you get professional management of your PPC strategy and campaigns for a chosen fee. This management can embrace strategy development, bid management, ad copy, and more.
Deliverables for PPC services depend on the service provider and the plan selected. In most cases, PPC management services include advertising on Google and Bing, keyword targeting, bid management, and routine reporting.
Are You Ready To Get Digital Success On Your Business?
Digital transformation is a vital growth policy for private business leaders. We try to engage digitally with customers in new customs and drive growth through diverse channels and relations.