Connect with the world wirelessly
Visit Fillip Technologies if you are looking for one of the best company for Router Services. A router can connect one or more packet-switched networks or subnetworks. By routing data packets to the appropriate IP addresses, it manages traffic between multiple networks and enables a number of devices to share an Internet connection.
Router Services from Fillip Technologies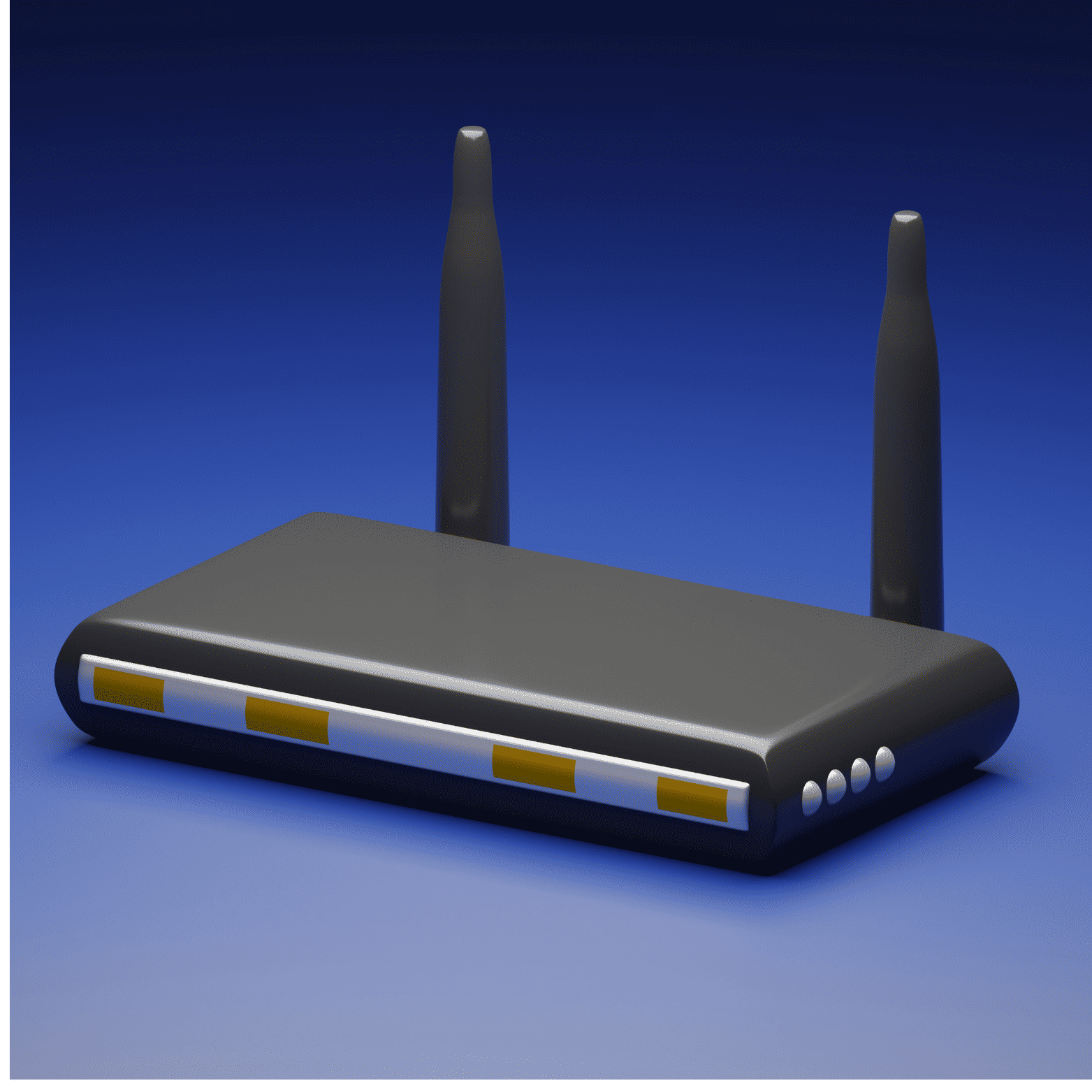 Think of a router as an air traffic controller and data packets as aircraft travelling to different airports (or networks). Similar to how each plane has a certain destination and follows a specific route, each packet needs to be sent to its location as rapidly as feasible. Similar to how an air traffic controller makes sure that airplanes arrive at their destinations without getting lost or encountering substantial delays on route, a router assists in routing data packets to their intended IP address.
A router uses an internal routing table, which is a collection of routes to various network locations, to successfully direct packets. Before consulting the routing table to find the quickest path there, the router first examines the header of a packet to determine its destination. The subsequent network along the path receives the packet after it has been forwarded.
Different types of routers provided by Fillip Technologies include:
Wireless router: To connect a wireless router to a modem, utilize an Ethernet cable. By converting binary code packets into radio waves, which are then wirelessly sent using antennae, it transmits data. Wireless routers create WLANs (wireless local area networks), which connect several devices together through wireless communication, as opposed to creating LANs.
Wired router: Just like a wireless router, a wired router connects to a modem via an Ethernet connection. It then creates a LAN, links the network's components to the Internet, and provides cable connections to one or more of the network's components.
In addition to wireless and wired routers for small LANs, there are numerous further specialized types of routers that fulfill specific roles:
Core router: Dynamic websites separate content from design, making it easy to update and manage content across various pages.Content management systems (CMS) streamline the process of adding, editing, and removing content without the need for technical expertise.
Edge router: In contrast to a core router, which manages all data traffic within a large network, an edge router communicates with both core routers and external networks. Edge routers operate at the "edge" of a network and use the BGP protocol to connect to other LANs and WANs (Border Gateway Protocol).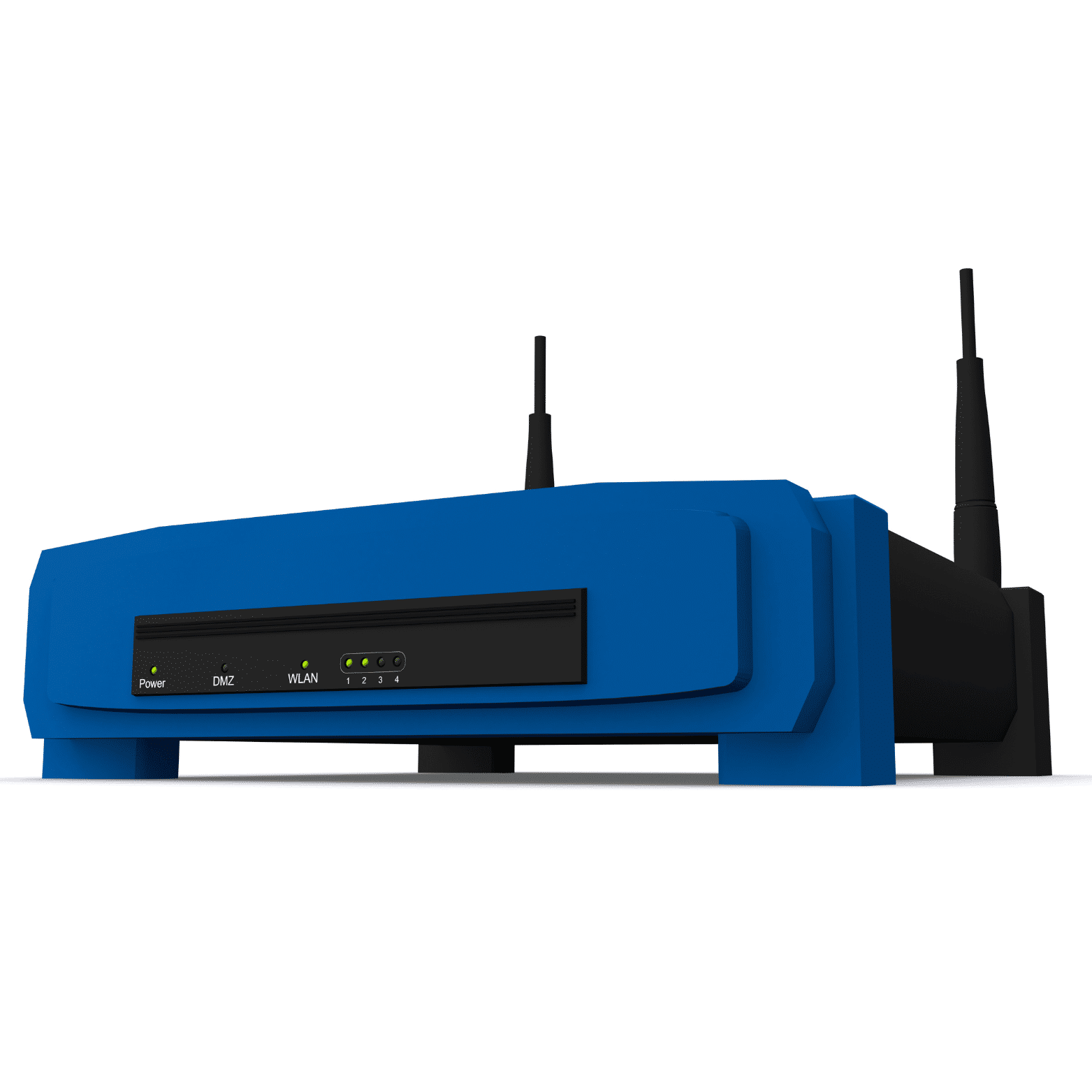 Don't get confused with a router and a modem
Some Internet service providers (ISPs) may combine a router and a modem into one unit, but they are not the same thing. Each plays a different but equally significant role in connecting networks to the Internet and to one another.
A router creates the networks and manages the data flow inside and among them, whereas a modem connects those networks to the Internet. Modems establish a connection to the Internet by converting signals from an ISP into digital signals that can be understood by any connected device.
A single device can plug into a modem to connect to the Internet; alternatively, a router can assist in dispersing this signal among several devices linked to an established network, enabling them all to connect to the Internet simultaneously.
Think about it: Bob can still set up a local area network (LAN) and send data among the linked devices if he only has a router and no modem. Nevertheless, he won't be able to connect that network to the Internet.
In contrast, Alice merely has a modem. She'll be able to use one device to access the Internet (like her laptop for work), but she won't be able to share that Internet connection with several devices (say, her laptop and her smartphone). On the other hand, Carol is equipped with a modem and a router. By setting up a LAN with both of her devices, she may connect her desktop computer, tablet, and smartphone to the Internet at the same time.