Get your app to shine out from the crowd
mobile app development Services
In today's digital age, mobile apps have become an integral part of our daily lives. From communication to entertainment, mobile apps play a significant role in enhancing convenience and connectivity. In this blog, we will explore the importance of mobile apps in today's business landscape, discuss different types of mobile apps, highlight how they help scale clients' businesses, and introduce our tailored mobile app solutions designed to drive business growth.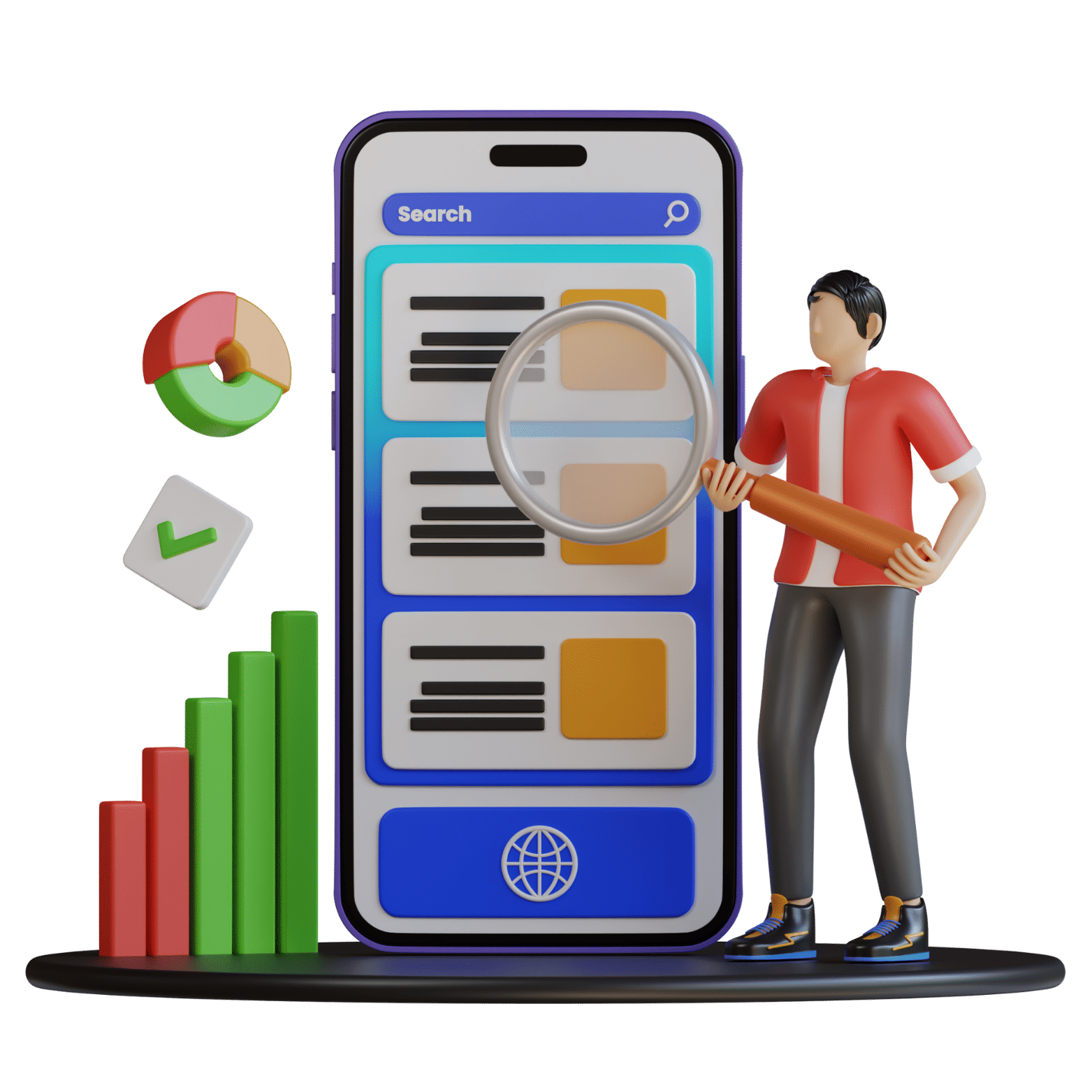 Unlock the Power of Mobile App Development with Fillip Technologies
We offer comprehensive Mobile App Development services to meet the needs of any business. Our experienced developers create high-quality, engaging apps that are tailored to the specific needs of your company and users. Our services include app design, development, and maintenance, and we use the latest technologies to ensure your app is up-to-date and secure.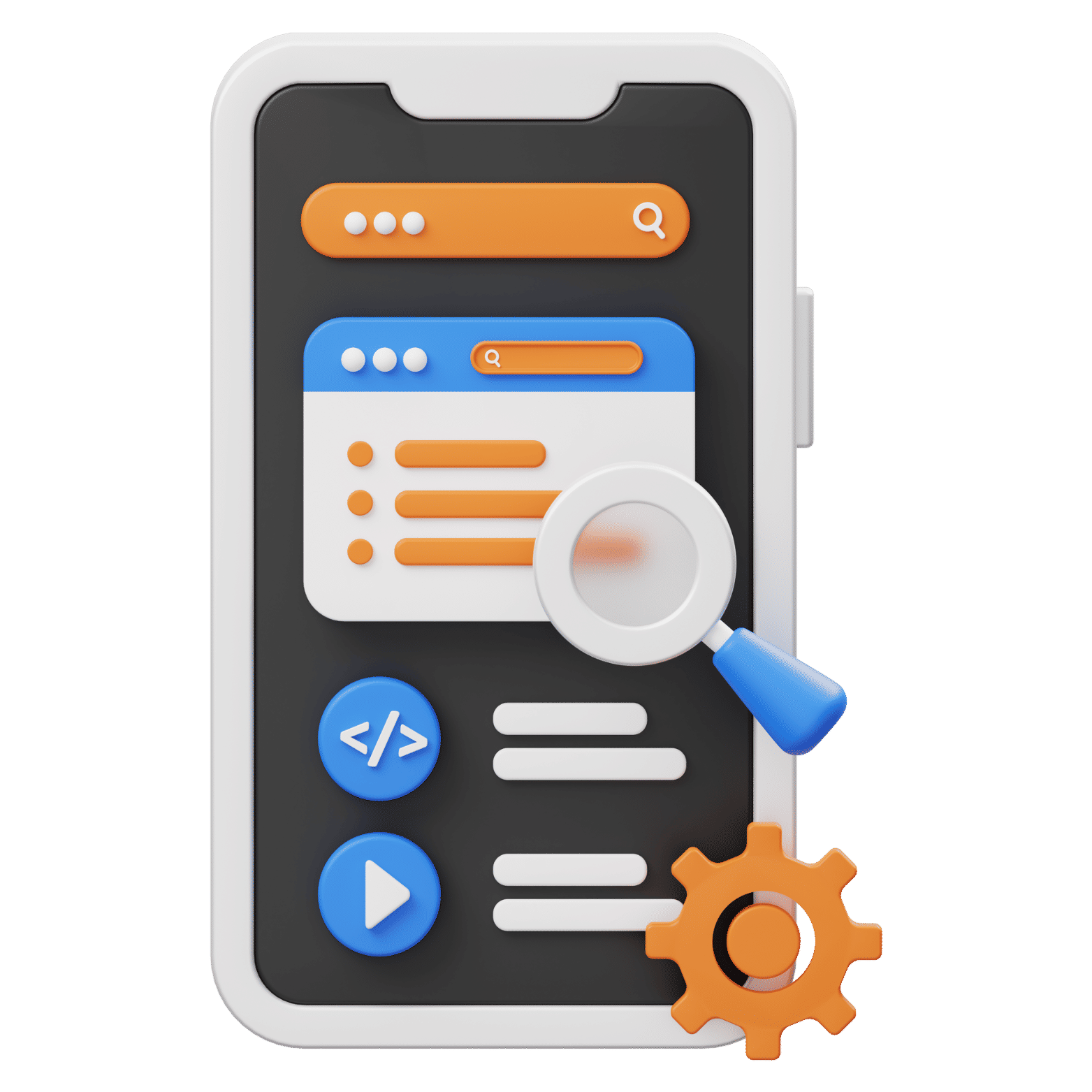 The Importance of Mobile Apps
Mobile apps offer several advantages that make them essential for businesses:
There are various types of mobile apps that cater to different business needs:
Native Apps
Native apps are built specifically for a particular operating system (iOS or Android). They provide the best performance and user experience, leveraging the device's capabilities and accessing specific features. However, developing separate versions for each platform can require more time and resources.
Hybrid Apps
Hybrid apps are developed using web technologies (HTML, CSS, JavaScript) and wrapped in a native container. They offer a balance between native functionality and cross-platform compatibility, allowing businesses to reach a wider audience efficiently.
Web Apps
Web apps are essentially websites designed to function like mobile apps. They are accessed through a web browser and do not require installation. Web apps are cost-effective and offer the advantage of being accessible across different devices and platforms.
How Mobile Apps Help Scale Clients' Businesses
Mobile apps provide numerous benefits that help scale clients' businesses:
Enhanced Brand Visibility:
A well-designed mobile app serves as a constant reminder of a business's brand on users' smartphones. It increases brand visibility and establishes a strong presence, even when users are not actively engaging with the app.
Improved Customer Engagement and Loyalty:
Mobile apps allow businesses to engage customers through personalized content, loyalty programs, and exclusive offers. By nurturing customer relationships and providing a seamless user experience, businesses can boost customer retention and loyalty.
Streamlined Operations:
Mobile apps can streamline various business operations, such as order management, inventory tracking, and customer support. By automating processes and providing self-service options, businesses can improve efficiency and deliver a seamless experience to their customers.
Expanded Market Reach:
Mobile apps open up new opportunities for businesses to reach a global audience. With localization capabilities, businesses can target specific regions and adapt their offerings to cater to diverse markets, leading to business growth and expansion.
Our Tailored Mobile App Solutions
As a digital marketing company, we specialize in developing tailored mobile app solutions to meet our clients' unique business requirements. Here's what sets our mobile app solutions apart:
Customized Design and Functionality:
We understand that every business is unique. Our team of experienced designers and developers will work closely with you to create a mobile app that aligns with your brand identity and delivers the desired functionality to engage your target audience effectively.
User-Centric Approach:
We prioritize user experience and usability in our mobile app solutions. Our team conducts thorough user research and testing to ensure that the app is intuitive, visually appealing, and provides a seamless and delightful user experience.
Cross-Platform Compatibility:
We develop mobile apps that are compatible with both iOS and Android platforms, ensuring that your app reaches a broader audience. By leveraging the strengths of each platform, we deliver high-performance and feature-rich apps to meet your business goals.
Integration and Scalability:


Our mobile app solutions can integrate with various third-party systems, such as payment gateways, customer relationship management (CRM) platforms, and analytics tools. We build scalable apps that can adapt to your growing business needs and accommodate future updates and expansions.